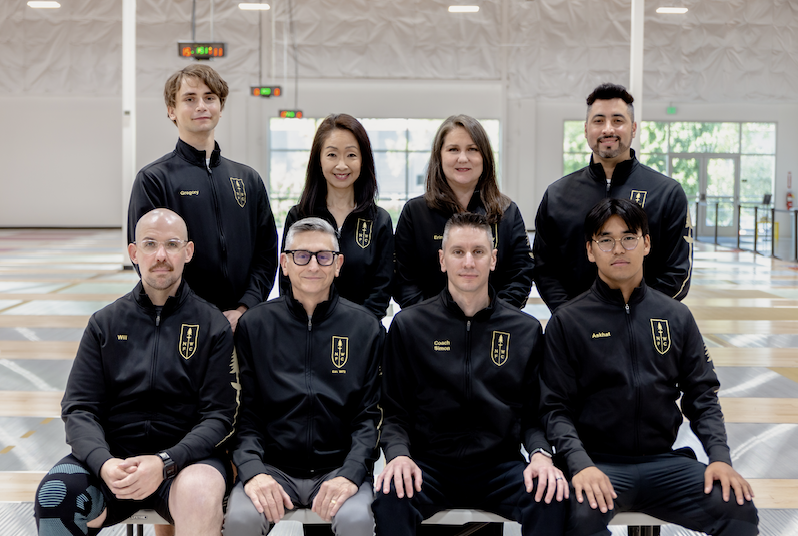 Northwest Fencing Center
Oregon's premier fencing center, specializing in foil and epee training and competition.
Northwest Fencing Center is a non-profit athletic center that has been providing people of all ages with classes, camps, and private lessons since 1972.
NWFC specializes in foil and epee with a strong focus on the core foundations of fencing. Coaches are dedicated to providing a supportive, inspiring, and fun atmosphere to foster a love of the sport and the growth of the athlete, both on the strip and off.
The Board of Directors
Northwest Fencing Center is a 501(3)c not-for-profit organization. NWFC Board Members are appointed by NWFC members and are responsible for providing direction, leadership, and stability for the organization's operations.
The Board makes decisions that impact day-to-day activities and the long-term goals of the club. Expansion plans, fundraising efforts, and scholarship grants are all some of the responsibilities the Board of Directors upholds. 
Our Vision: An inclusive community as a model of excellence for the fencing world, and beyond.
Our Mission: Fencing education for all that encourages growth in perseverance and sportsmanship.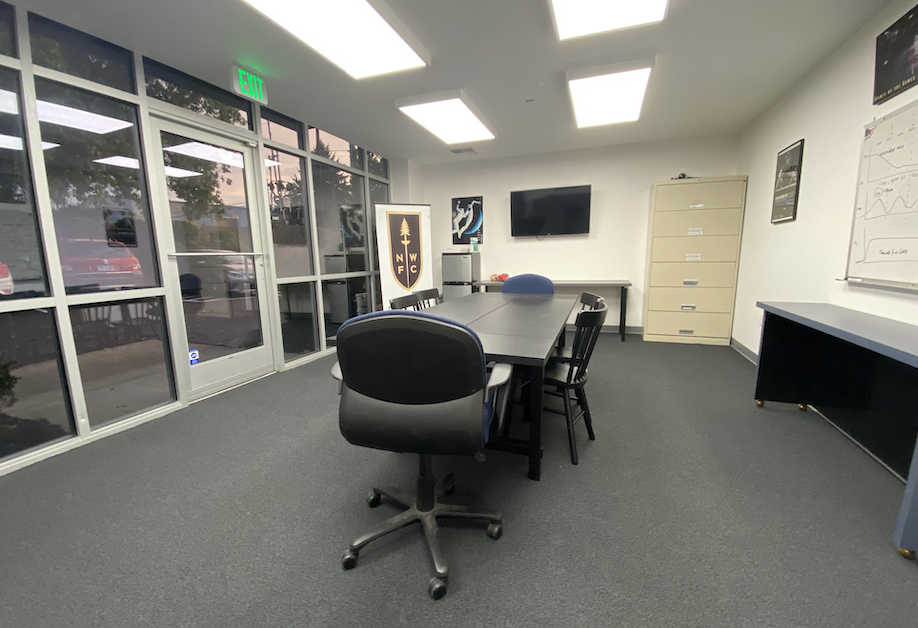 Bob Marx, President
Bob Marx has been a member of NWFC since its inception. He has held various positions such as President, Executive Director, and even coach for nine months while searching for a new fencing master. Along the way, Bob made a few Olympic teams.
Katie Kelly, Secretary
Katie and her family moved from Tampa, FL to Beaverton in 2019. When searching for a new activity for their oldest child, they came across fencing, and it was instantly a big hit. Katie was impressed with the feeling of community at the gym and became more involved as a medic. With a young fencer, she wanted to get more involved in order to offer the perspective of newer families to the gym. Katie is a local pediatrician. In her spare time, she also enjoys reading, gardening, hiking, swimming, and cake decorating.
Daniel Baxter
Pam Nason, Vice President
Pam Mariea-Nason has seen the positive impact of the sport of fencing and the NWFC community has had on her daughter. Watching the encouragement and sense of belonging for all fencers is a primary reason she volunteers on the Board. As a nurse, her background working in many aspects of health care has helped her identify the overwhelmingly positive impact the sport can have on the physical and emotional health of the participants.
Sam Larsen
Liz Larsen
Nichole Loyd, Treasurer
Nichole's boys became involved with fencing during an NWFC outreach after-school program at their school. Since then she has seen the incredible impact on her family by the club, the coaches, and the NWFC "family". Nichole continues to serve on the board as a way to give back and help ensure the same positive and inclusive environment for other families. Nichole works in the utility industry as a Senior Compliance Consultant and Project Manager.
Chandler Tso
TDB
Honorary Youth Athlete Representatives:
Northwest Fencing Center is a non-profit organization that offers application-based scholarships and grants to fencers of all levels. We believe in supporting the fencer and the sport of fencing.
NWFC Documents & Policies: