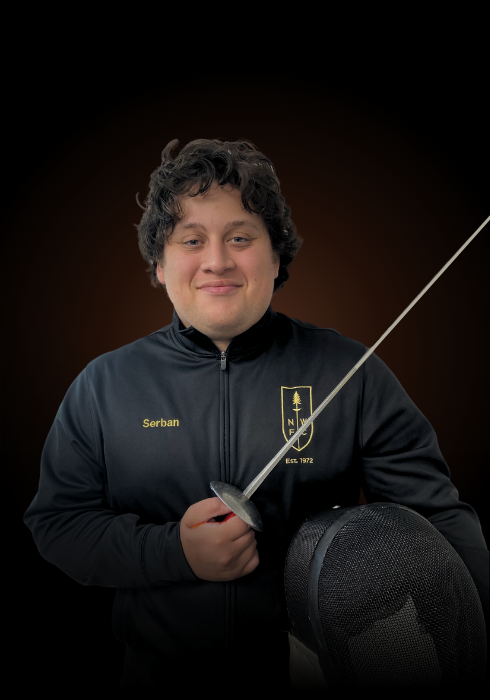 Meet Coach Joe
Coach
Joe Serban started fencing when he was 9 years old in Bellingham and Seattle, Washington. He started at Salle Auriol Fencing Center under Maitre Leon Auriol prior to coming to Oregon. Later in 2012, Joe joined NWFC under Coach Simon Abram. Joe has fenced competitively since 2012.
He is passionate about fencing and is excited to begin his coaching career at NWFC. He is dedicated to providing focused support and guidance to introductory and beginner fencers. Joe has been mentored his entire life by coaches who believe in a comprehensive approach to success with a balance of fun, friendships, and positive motivation.
Joe values the needs of students with key learning integration needs and aims to support all students. He wants all students to gain the most from their fencing experience through small and large successes.
Joe is currently pursuing his coaching and refereeing certifications as part of the NWFC coaching team. Joe's hobbies include collecting sports memorabilia, Star Wars, master Lego building, fishing, and sports statistics.
Classes, Camps, and Club Activities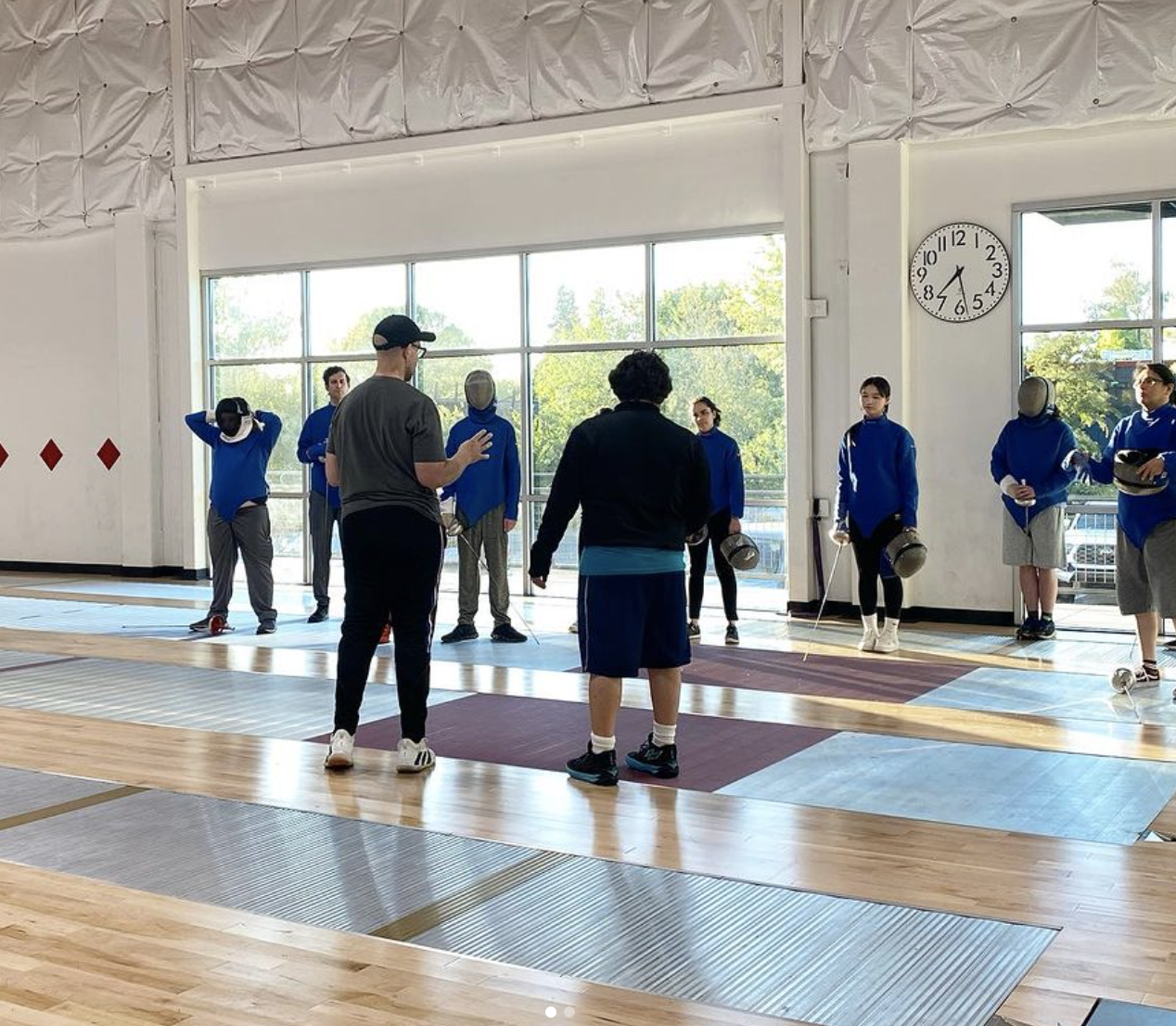 Classes with Coach Joe:
Mini Beginner 
Y10 Youth Intermediate
Adult/Teen Epee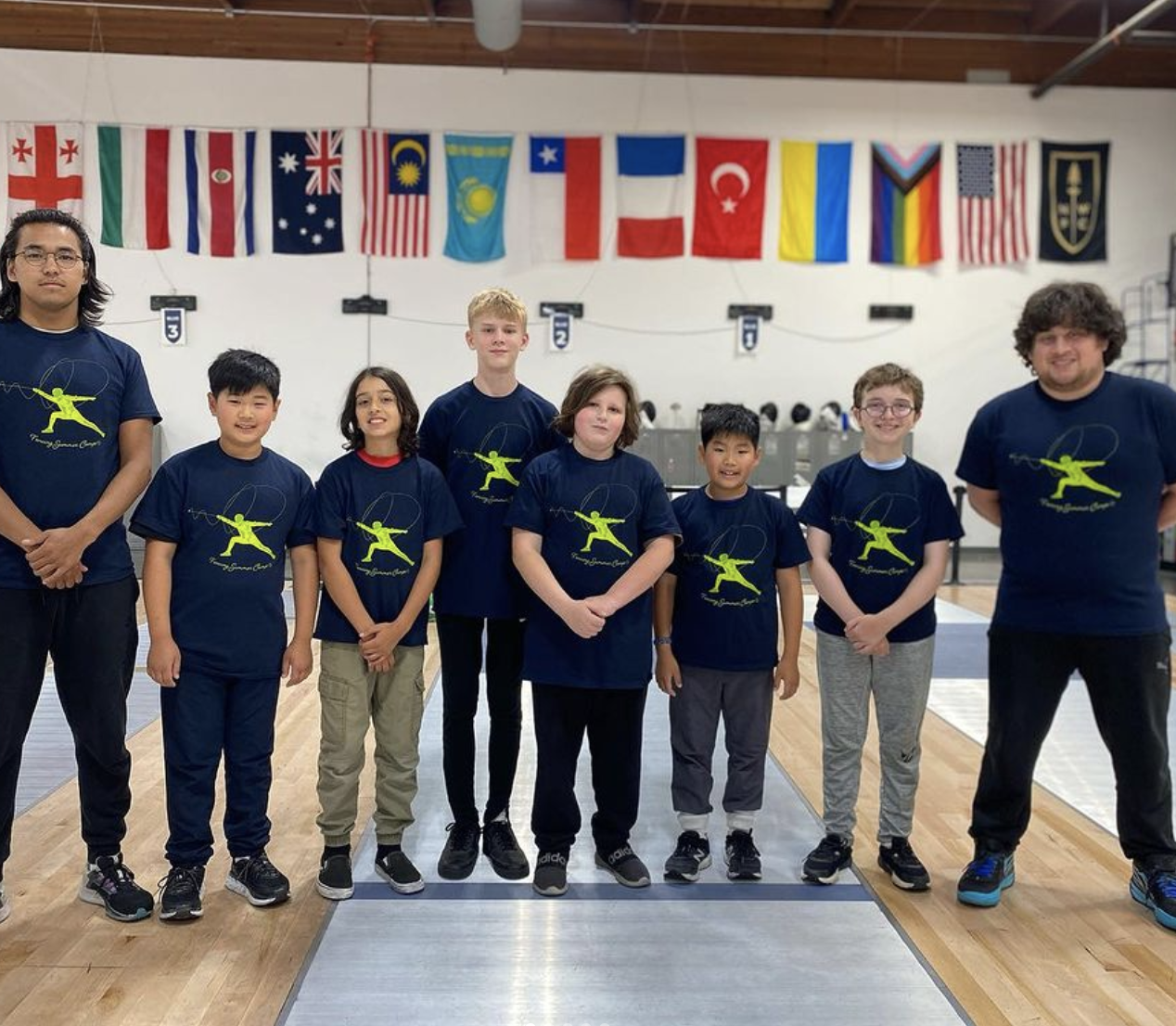 Camps with Joe Serban:
Pre-Nationals Camp
Summer Youth Camps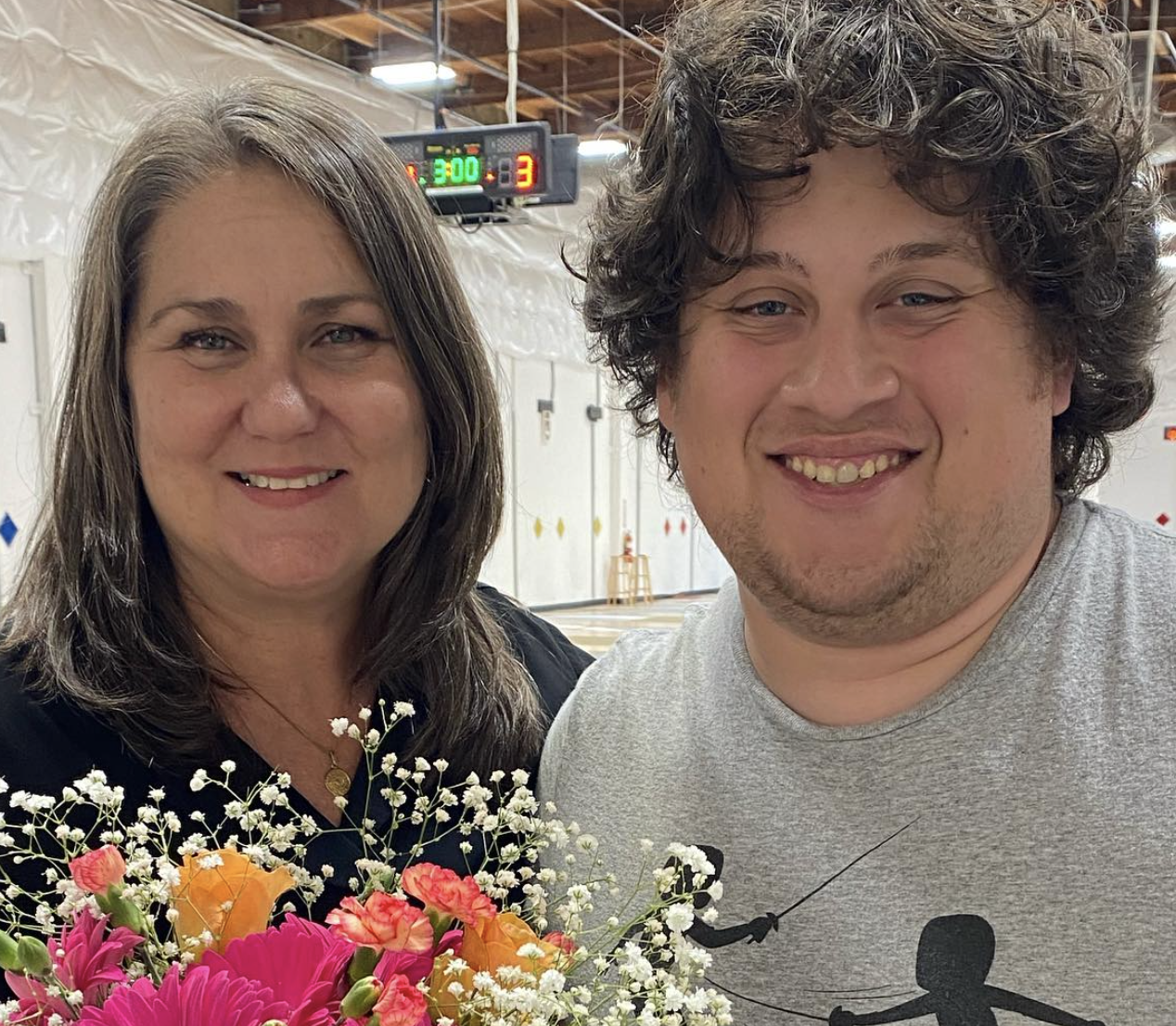 Around NWFC:
Coach Joe has been part of our NWFC fencing family for a long time. When he isn't teaching a class, Joe referees tournaments on the weekends. 
Want to learn more about the sport of fencing?