Private Lessons
One-on-one instruction with NWFC Coaches
Information
Private Lessons are 20-minute one-on-one training sessions with the coach of your choice. Private Lessons are available for NWFC Members, fencers currently enrolled in a monthly Class, and current camp attendees only.
All lessons must be paid for and scheduled in advance using the Training Scheduler. Lessons must be paid for to be scheduled.
Fencers also have the option to purchase multiple lessons with classes. By "bundling" your Classes + Lessons, the price per lesson is reduced.
Next, read below for further information about scheduling, pricing, and FAQs.
Athlete Expectations:
All fencers are expected to be on time and have warmed up for at least 15 minutes before their lesson starts.
Lessons that start late will end at the scheduled time so the next reserved lesson and class schedules are not disrupted.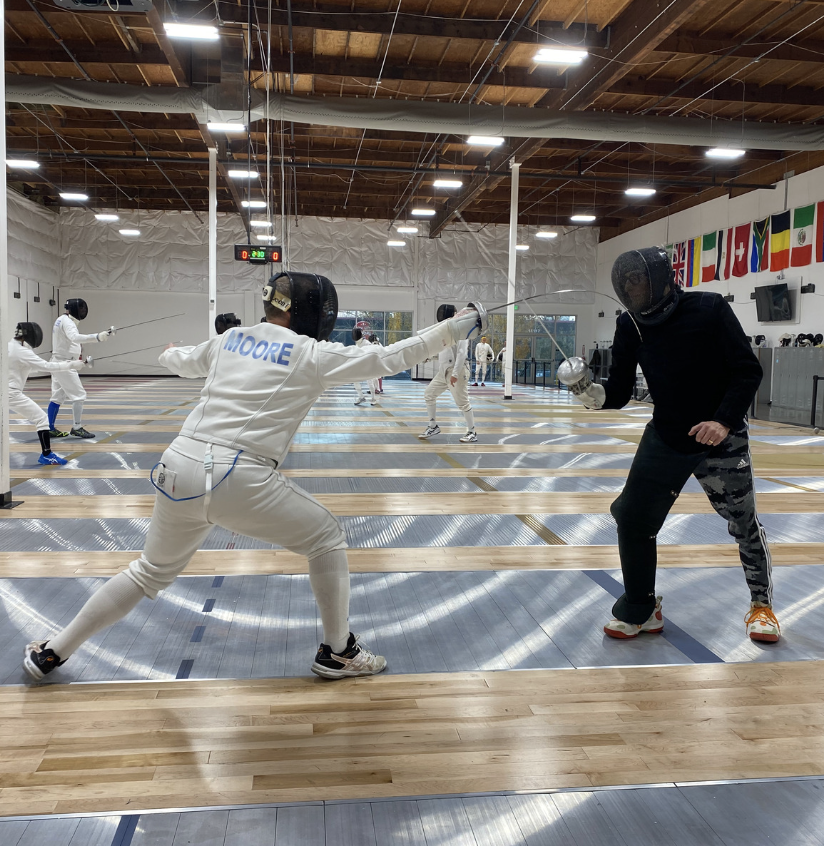 Single
All Private Lessons are 20-minutes long and last the duration scheduled. Lessons are paid for directly in the Training Scheduler.

Note that Private Lessons are different than 'Group Classes.'
Pricing and Bulk Rates:
Private Lessons can be paid for individually or in bulk to reduce the cost per lesson. All Classes at Northwest Fencing Center offer the option to bundle private lessons at the same discounted bulk rates listed here.
If you have already purchased a Class + Lesson bundle, you do not need to add additional Private Lessons to your cart to schedule. Purchasing Private Lessons in the Training Scheduler will add additional lessons to your monthly invoice.
All changes to class packages and lesson bundles must be done by the Front Desk. Class + Lesson bundles auto-bill monthly.
All lessons are 20 minutes long. Fencers are expected to be on time and warmed up 15-minutes before their start time.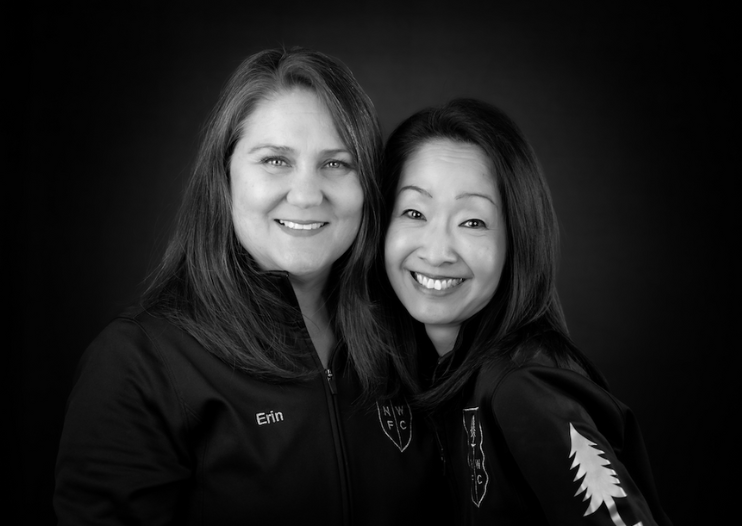 Questions?
Contact the front desk if you have additional questions about one-on-one training with NW Fencing Coaches.
Either email us directly or give us a call during open hours!
Email: front.desk@nwfencing.org 
Phone: 503-277-2237
What is the cancellation policy?
Lessons can be canceled or rescheduled until midnight the day before your lesson. If the lesson is canceled the same day it is scheduled, it will be forfeited. 
Do you have to be a Member to take lessons?
Lessons are available to any fencer enrolled in a monthly Class or currently attending an NWFC Camp.
NWFC Members are able to attend open bouting and sign up for private lessons.
Membership is not required to register for lessons if enrolled in a class or camp.
Who should take private lessons?
We recommend all our fencers take private lessons. 
Private lessons are required for fencers in the Competitive class and highly suggested for fencers in the Youth Intermediate class who compete at tournaments.
Learning to fence is like learning to play a musical instrument. Fencing is like being able to improvise with a musical instrument without sheet music. The time spent one on one with a coach is some of the most valuable time a fencer will spend. The coach will guide their learning and help them discover who they are as a fencer – possibly even as a person! For more info from our Coach Michael McTigue about lessons, please read: BLOG – How do I get good at this?
How do I sign up?
Current NWFC Members can purchase and schedule their lessons using the Training Scheduler. 
Add the lesson or lesson package to your cart and pay. Then, use the Calendar to schedule a time with a coach. 
Do lessons expire?
Private Lessons bundled with monthly classes expire after the month.
Bulk lessons do not expire.
If you have purchased a Class + Lesson bundle AND bulk lessons, your Class + Lesson bundled lessons will automatically be used first in the training scheduler.
Book a Private Lesson at Northwest Fencing Center