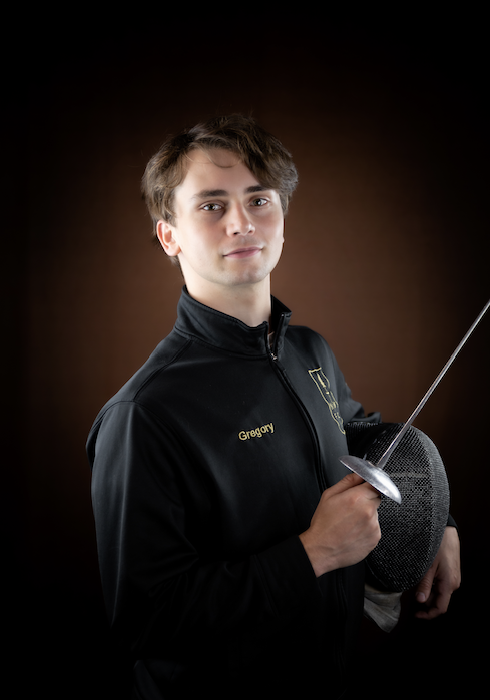 Meet Coach Gregory
Coach | Fencing Moniteur
Gregory Mitberg started fencing at NWFC when he was just five years old! Having practically grown up at the club, Greg is a great resource for new fencers, parents, and anyone with questions about fencing at NWFC. 
He competed on the European cadet and junior circuits from 2013 to 2017 and began on the international senior circuit in 2015. With 4 top 8 finishes in the national scene, Gregory has made his name as a strong, consistent national fencer. 
Gregory Mitberg began working as a coach on the East coast before coming back home to Portland and NWFC. He balances training, coaching education, and academic studies in between traveling to fencing competitions.
Coach Gregory is currently pursuing his coaching certification to continue being a part of NWFC in the future. Gregory's hobbies include fantasy map making, Starcraft II, and reading.
Classes, Camps, and Club Activities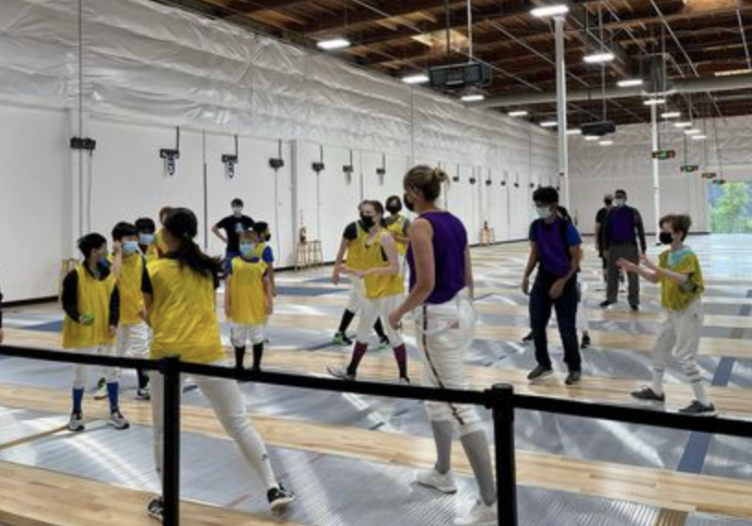 Classes with Coach Gregory:
Youth Mini Beginner, ages 7-9 
Youth Intermediate Y10
Competitive & CORE Foil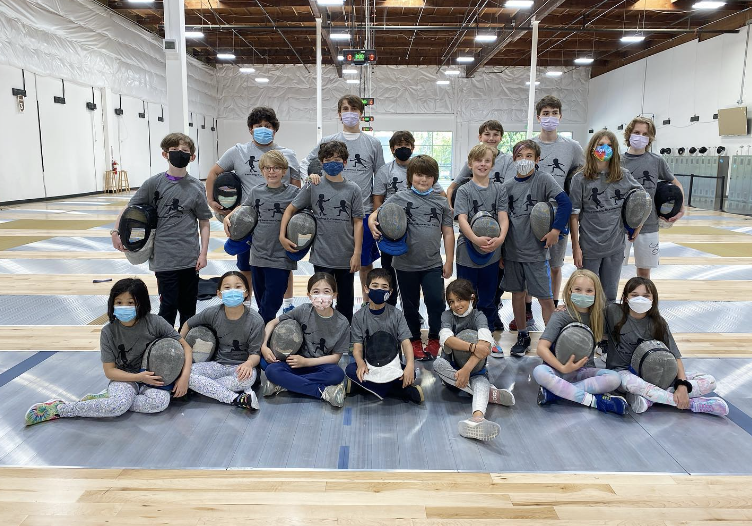 Camps with Gregory Mitberg:
Foil and Epee Winter Camp 2022
Youth Summer Camps 2023
Advanced Foil Camp Summer 2023
Pre-Nationals Camp 2023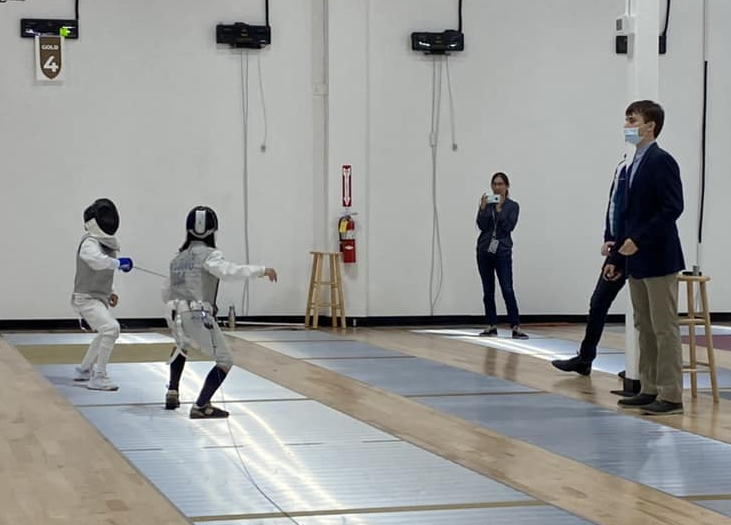 Around NWFC:
When Coach Gregory is not training, studying, or coaching he might be refereeing! He is a nationally ranked referee and often directs at tournaments hosted by Northwest Fencing Center or other events nearby. 
Want to learn more about the sport of fencing?