Meet Erin
Communications & Events Coordinator
Erin Hambleton specializes in club communications and special events. In addition to leading NWFC's online communications, Erin assists with club operations and member services.
When Northwest Fencing Center has exciting news to share about our athlete's accomplishments or updates about club activities, Erin is who keeps everyone informed.
Erin first joined the NWFC Fencing family in 2010 when her oldest daughter joined the youth class. After volunteering at club events and establishing NWFC's social media presence, she officially joined as staff.
When one of our fencers ends up on the podium at a tournament, we like to celebrate their victory on NWFC's social media! Parents, right after you snap the podium pic of your fencer, send it to Erin to celebrate their win with the whole NWFC family.
Erin Hambleton is a wife and mother of two grown daughters, with a few rescue animals too. When not at the club, she's volunteering at an animal shelter, out walking her dog, Margo, or gardening.
Admin Support and Club Activities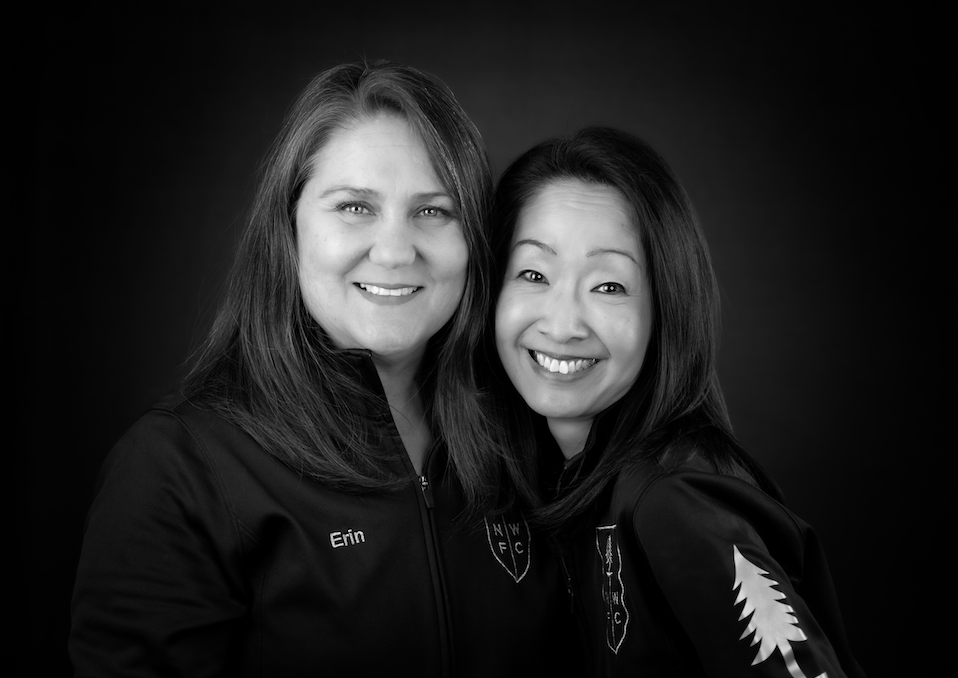 Erin's Role at NWFC:
Erin manages NWFC's online presence and helps to keep our athletes, fencing parents, and greater community up to date on club activity. Thanks to Erin, you can follow the club on social media for tournament results, updates on camps, and all the other action at Northwest Fencing Center!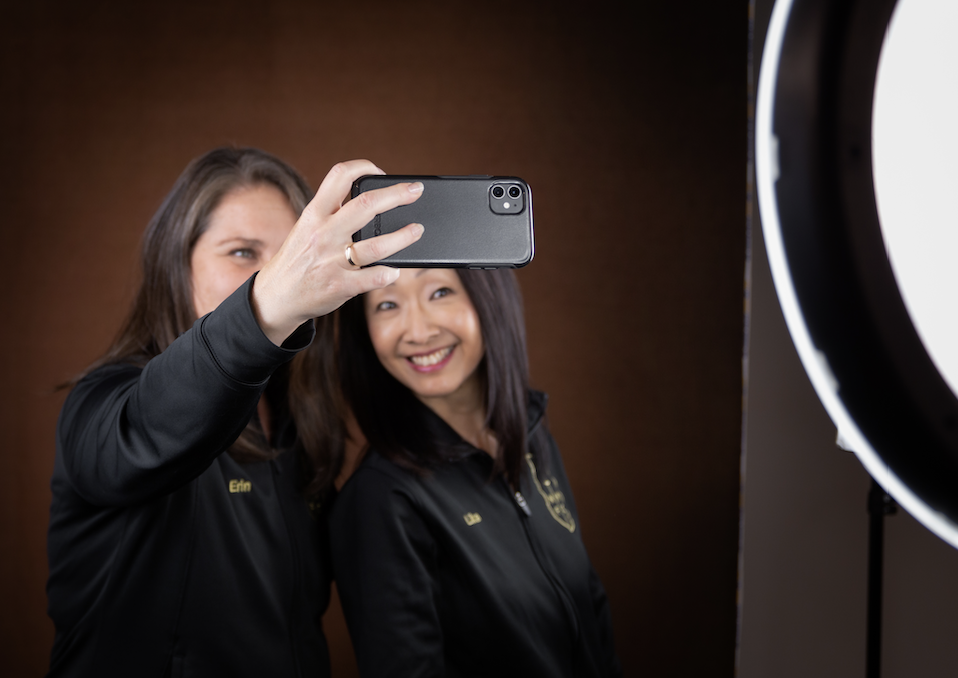 Around NWFC:
Erin Hambleton has been part of the NWFC Family for almost 15 years. When her youngest daughter, Nina, began fencing she quickly became involved in the club activities. As a fencing parent, she knows that there's a lot that goes into supporting a young athlete. If you have questions about classes or Membership at NWFC, ask Erin the next time you're at the center! 
To start fencing at Northwest,
come visit us!