Upcoming Events at
Northwest Fencing Center:
Tournaments held at NWFC include local, state, and regional levels. Thanks to our newly-remodeled facility, we can accommodate all kinds of competitions.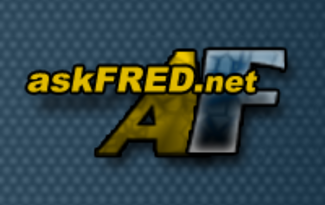 Register for local competitions, state events, and other tournaments near you.
FRED stands for "Fencing Results and Events Database". It keeps tournament results, fencers' rating records, club affiliations, and more so fencers have records of their achievements. 
FRED is a self-serve service for fencing tournament organizers and fencers to coordinate participation in Tournaments.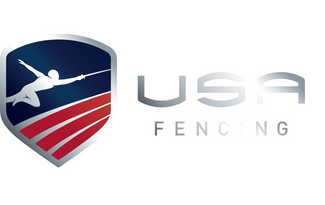 This is where fencers register for national and international tournaments. USA Fencing is one place to get result updates on national or international tournaments.
They have a lot of information about the sport of fencing, refereeing, and more. You can find official rules about each weapon and US Fencing policies on their website.
USA Fencing membership is required by all individual members of USA Fencing Member Clubs who utilize the USA Fencing insurance program.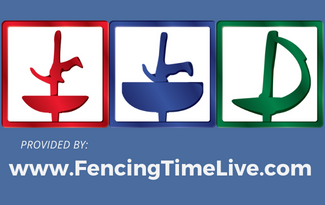 Get the latest results on fencing competitions all over the world!
FencingTimeLive (FTL) is used by Tournament Organizers all over the world and is a useful resource for athletes, coaches, and parents looking for the most up-to-date event results. 
FTC is what most fencing tournaments use to organize events and record results. 
Traveling to NWFC?
Accommodations & the Area
RECOMMENDED HOTELS:
Hotel rates start at $99 per night + tax.
Features include an indoor pool, and an onsite restaurant.
Booking:
1-855-610-TREE *Use Corporate Account 0003353375.
9575 SW Locust St. Tigard, OR 97223
OR
Hilton Garden Inn Portland/Lake Oswego Hotel:
Hotel rates start at $109 per night + tax.
Features include complimentary breakfast, wifi, and parking.
Booking:
*Call the front desk for reservations at 503-684-8900
14850 Kruse Oaks Drive, Lake Oswego, OR
Suggested Competitions:
Recommended local, regional, and national events. Suggested for fencers enrolled in an Intermediate, Adult, or Competitive class.
Talk to your coach to see which tournaments are best for you. 
Are athletes required to shake hands after bouts?
Athletes are to salute at the conclusion of a bout in lieu of shaking hands with each other, the referee, or the coaches. Read more on USA Fencing. 
How big is NWFC's facility?
NWFC has 21 grounded electric strips featuring a cushioned flooring system. Plentiful spectator area and free parking, with dedicated bag storage, an armory, first-aid, and coffee too!
Will there be awards?
Athletes who finish in the top eight will receive a medal for individual events. The medals ceremony will take place near the finals strip. Then, parents and coaches are welcome to take group photos in front of the backdrop. 
Looking for Info about Events at NWFC?
See our Schedule page for our full calendar of tournaments, classes, camps, and other events. Please see the Front Desk for additional help.
Email: front.desk@nwfencing.org 
Phone: 503-277-2237
To start fencing at Northwest Fencing Center, come visit us!