Weather Policy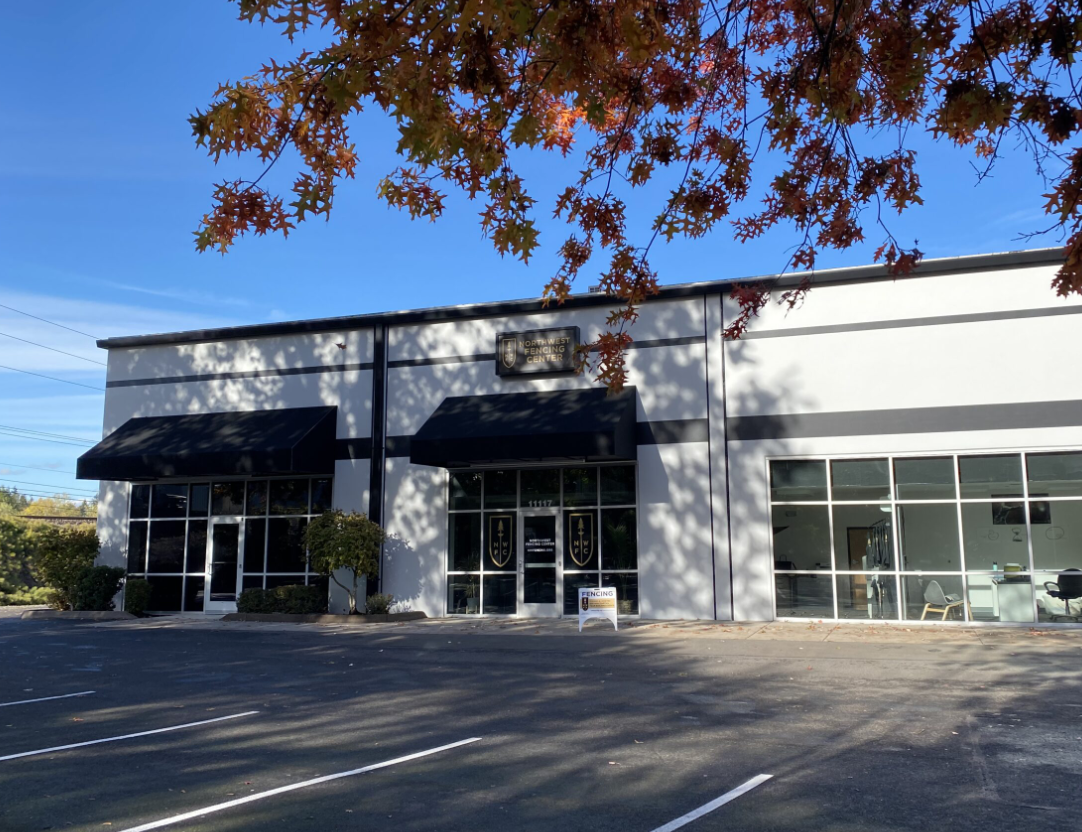 NWFC Wants You to Stay Safe!
When inclement weather requires us to close we will notify participants via email, and post on the website and social media accounts. We do not follow any school system closures because conditions can change dramatically during the day. Rarely do we need to close on days with inclement weather. We will post a weather closure by 12:00 noon that day.
We take many factors into account including our staff's ability to travel safely and the road conditions around the facility. We do not cancel classes or events lightly, nor do we expect anyone to travel to NWFC if it is not safe to do so.
Check out our social media pages on Instagram and Facebook for up-to-date information when those winter weather days hit!
Timeline:
The decision about club activities will be made no later than 12pm on weekdays or 8am on weekends and announced through all available channels including emailing members via the portal and social media Facebook, Instagram, etc.  Please make sure your member portal account is up to date with your email and your students' email. 
Private lesson that day?
If lessons need to be canceled, you will not be charged. The lesson you had will return to your account on the lesson scheduler. Athletes are responsible for rescheduling Private Lessons, so be sure to do so afterward. We don't want you to lose your training time!
If you have further questions about our Weather Policy, please feel free to email us at: front.desk@nwfencing.org. Thank you and stay safe!