NWFC - World Class Fencing Instruction

Northwest Fencing Center (NWFC) is a non-profit fencing training facility renowned for providing affordable fencing lessons and personalized instruction for athletes of all ages. NWFC began as a group of dedicated fencing athletes and has grown to become a pioneer in the Olympic sport of fencing in Oregon. NWFC is a cutting-edge international training and competition hub, with a reputation for quality instruction, committed coaches, and a stellar training facility.
 NWFC specializes in the techniques of foil and epee, with a strong focus on the core foundations of fencing, including coordination, agility, and stance. Our accredited coaches are dedicated to providing a supportive, inspiring, and fun atmosphere to foster a love of the sport and the growth of the athlete, both on the strip and off.
At NWFC, we are a community of friends, colleagues, and athletes committed to providing the best possible instruction for you or your athlete in an encouraging, yet challenging environment. Read more about the Benefits of Fencing.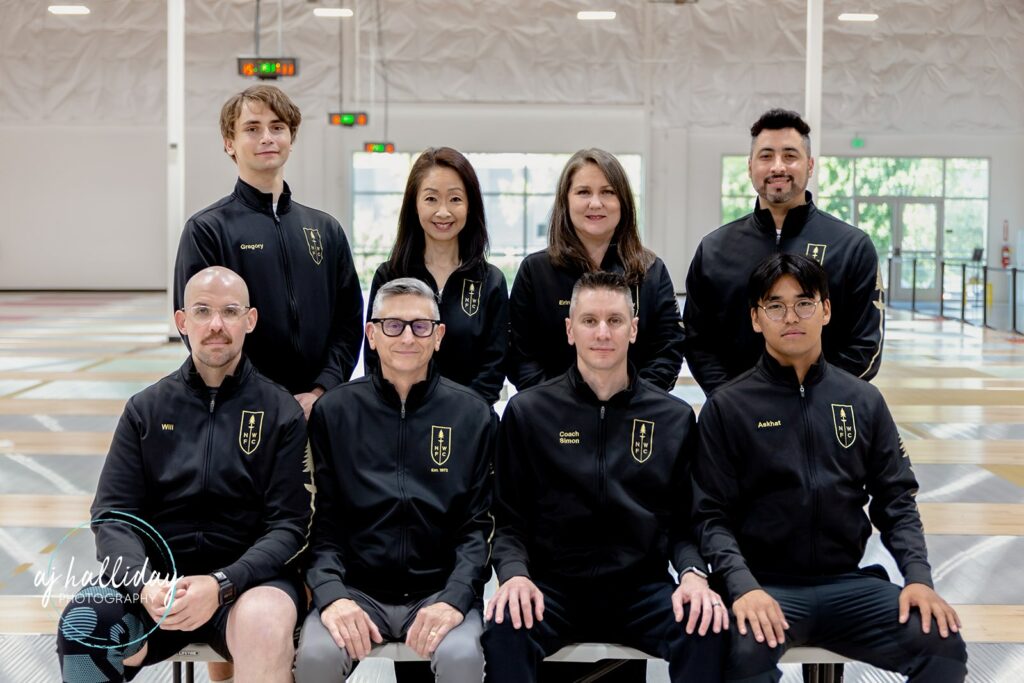 Just announced!
The Cascade Clash Portland SYC is open for registration, read more HERE.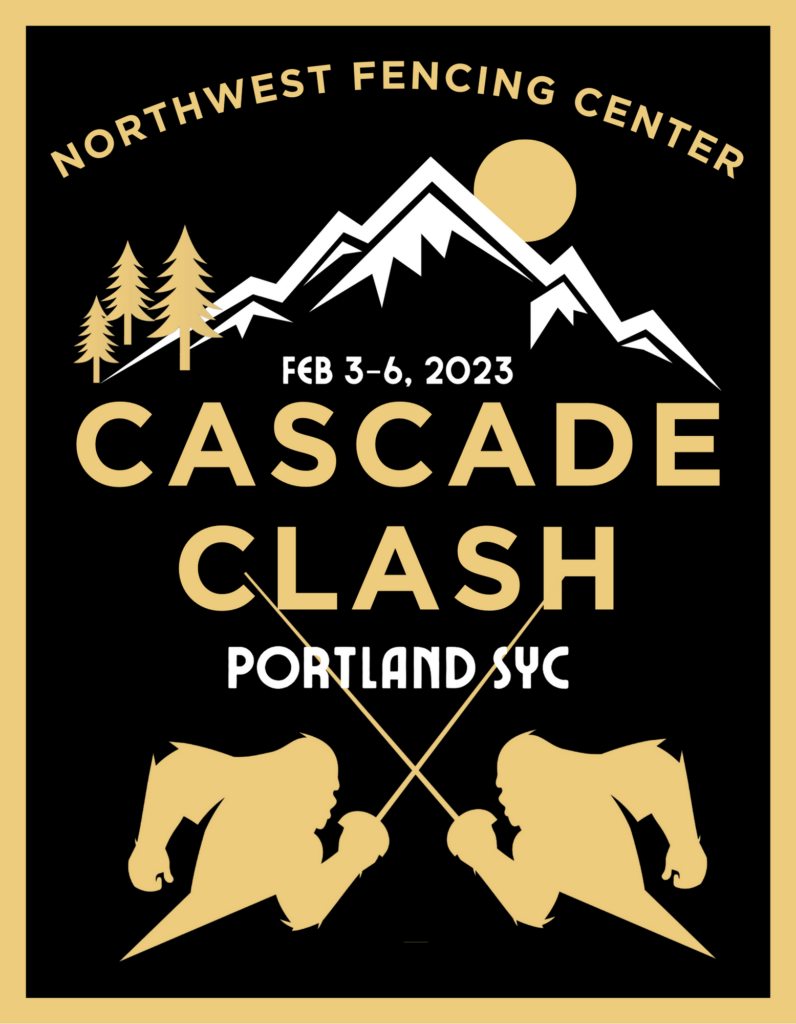 ---
Important Details:
You must become a member to join a group class or take Private Lessons unless you are taking an Intro to Fencing Session.
Each class will have appropriate level warm-up drills and agility work.
Face coverings are optional.

Membership is a rolling membership and will be automatically renewed every 6 or 12 months unless you tell us to stop before it's billed. Membership fees are non-refundable.  Read all about Membership options HERE.
Important Dates:
11/23, 24, 25, 26 Closed for the holiday
12/17 Game Night Please register online HERE
12/21 Pie Contest & Reunion 
12/22, 23, 24, 25, 26 Closed for the holiday
12/27-31 Winter Camp registration is now open!
12/31 No Intermediate Class
Upcoming Tournaments:
12/3-4 Salle Auriol Seattle RJCC Cadet, Junior Deadline 11/25
12/9 December NAC Div 1, Cadet, Junior Deadline 10/12
12/16 Friday Night Fight Senior Mixed Foil & Epee Deadline 12/14
12/17 Pacific Northwest Cup Y12, Y14 epee Deadline 12/15
12/17 Pacific Northwest Cup DV 3 Foil Deadline 12/15
1/6-9 January NAC DV1, Junior, Vet Age, Vet Combined, & Para Deadline 11/2
1/21 Pacific Northwest Cup Y10, Y12, & Y14 Foil Deadline 1/19
1/21 Pacific Northwest Cup Div 3 Epee Deadline 1/19
1/27 2023 Battle in Seattle Veteran Events Deadline 1/20
2/3-6 Cascade Clash SYC Y10, Y12, Y14 Deadline 1/21
NWFC Dashboard: