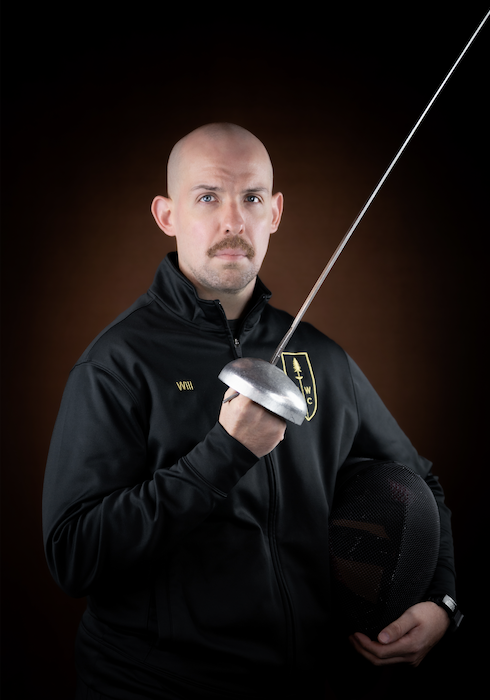 Meet Coach Will
Coach | Epee and Foil Moniteur
Will Richmond started fencing sabre at SAF (Studio of American Fencing) in 2001, in NE Portland. While in college in Ashland OR, he fenced at Southern Oregon Fencing Center. At SOFC he was taught foil and epee under Maestro John McDougall.
Upon returning to Portland, Will started taking lessons with the late Maitre Delmar Calvert at Salle Trois Armes in St. Johns. Later in 2009, he started training at NWFC.
Will Richmond has competition experience at local, regional, and national levels. He spent the bulk of his competitive career as a Division 1 epee fencer.
Will has been working as a coach in various weapons since college and has found teaching to be incredibly rewarding. Will holds coaching accreditation in both foil and epee from the United States Fencing Coaches Association.
You'll find him spending his time off with his wife and daughter and going on long bike rides.
Classes, Camps, and Club Activities
Classes with Coach Will:
Adult Intro to Epee (4-Weeks) 
Adult/Teen Beginner Epee 
Youth Beginner, ages 10-12
Youth Intermediate Y12/Y14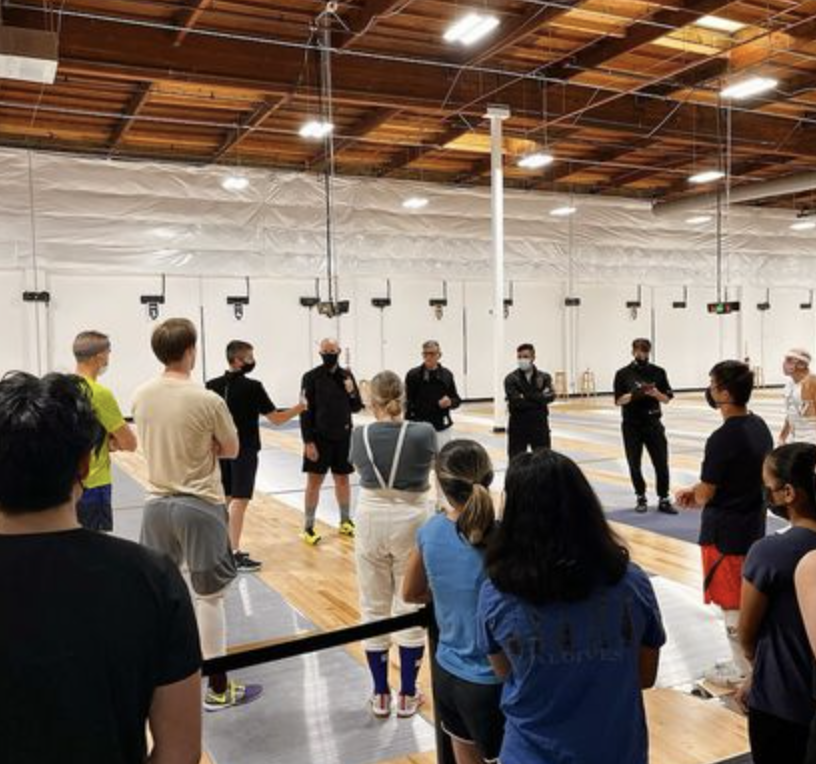 Camps with Will Richmond:
Foil and Epee Winter Camp 2022
Advanced Epee Camp Summer 2023
Pre-Nationals Camp 2023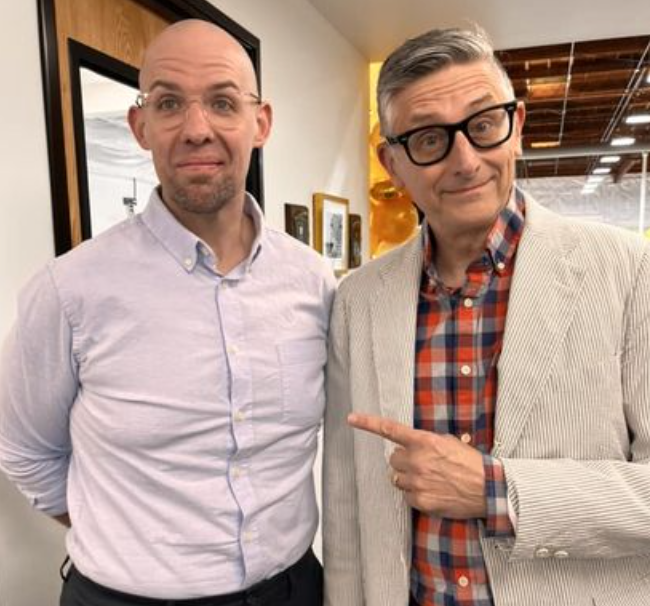 Around NWFC:
Will Richmond is a pilar of Northwest Fencing Center's epee program and coaches the athletes at tournaments. Occasionally, you might see Coach Will at a Pacific Northwest Cup or another tournament at NWFC to referee. 
Want to learn more about the sport of fencing?