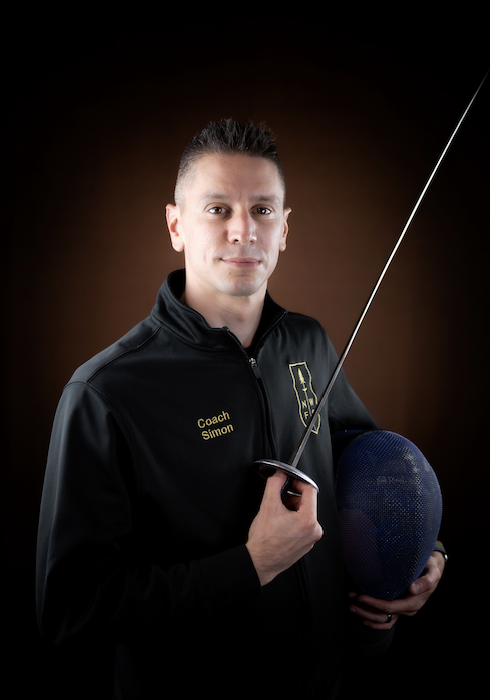 Meet Coach Simon
Head Coach | Fencing Master
Simon Abram comes from a family with four fencing masters. He has been fencing since he was seven years old and started to coach at 14. He got his first coaching degree when he was 16. In 2006, at 21, he became the youngest fencing master in France. From 2005 to 2008, he coached in Aix-en-Provence, France and in 2009 he joined the NWFC coaching staff.
When he was 17, Simon joined the National Training Center of Aix en Provence. He represented France at several World Cups for three years. Lionel Plumenail was his fencing master. In 2005, he joined Erwann Le Pechoux and Marcel Marcilloux in Aix-en-Provence's Division 1 Foil Team.
In 2009, Simon Abram joined the NWFC's Division 1 Foil Team and went on to win the US National Team Championship. Later in 2011, he joined the NWFC's Senior Epee Team and won the US National Team Championship.
When not fencing, Coach Simon likes riding his Harley-Davidson motorcycle and is a dedicated Star Wars fan.
Classes, Camps, and Club Activities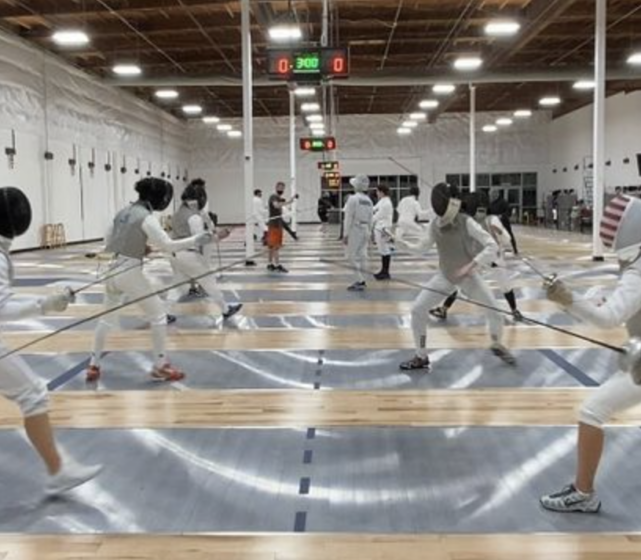 Classes with Coach Simon:
Epee & Foil Competitive
CORE 
Youth Intermediate Y10 
Camps with Simon Abram:
Foil and Epee Winter Camp 2022
Advanced Foil Camp Summer 2023
Pre-Nationals Camp 2023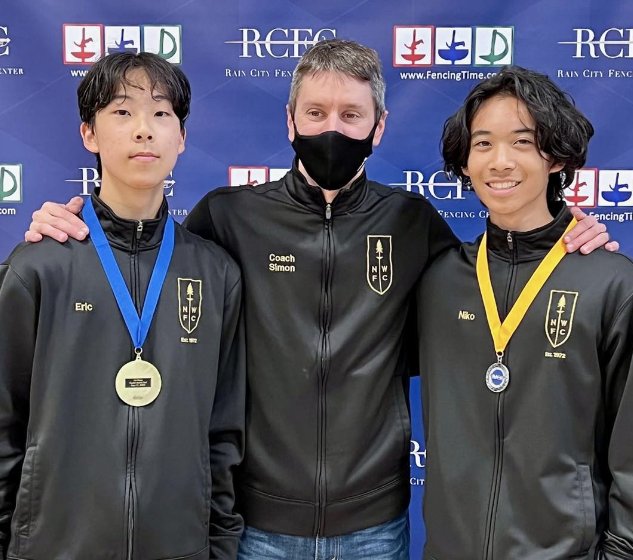 Around NWFC:
Coach Simon was a big part of getting our new club location ready for this season. We moved from our old location to a newly remodeled gym that was designed just for us! Read more about our journey from Western to Greenburg on our blog.
Want to learn more about the sport of fencing?