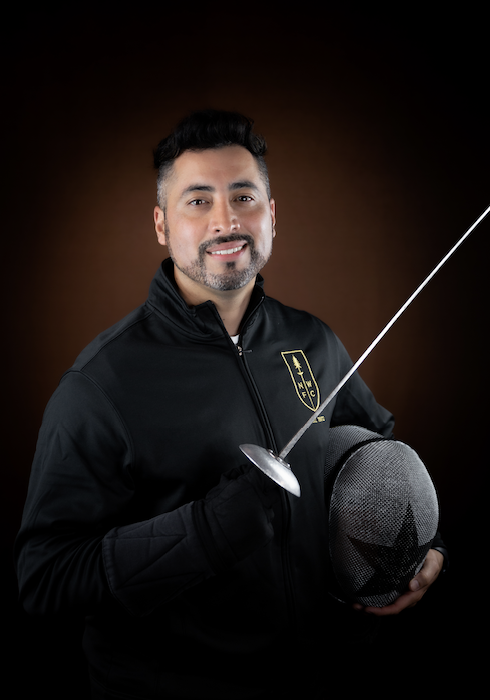 Meet Coach Patricio
Coach | Fencing Master
Patricio Moreno is an accomplished athlete and fencing coach with 15+ years of coaching experience. Before moving to the US, he was a member of the Chilean National Team for 13 consecutive years. He climbed high in FIE rankings with his best ranking being 26th in the world on the international point standings from 2006-2007. He also earned 3rd place in the Havana World Cup in 2006 and was a South American and Pan-American Champion.
His coaching talent is reflected in his students' success. He has coached in Chile, California, Virginia, and now Oregon, and his students have earned medals in national and international competitions: South American and Pan American Championships, Regional Youth Circuit, Super Youth Circuit, Regional Junior Cadet Circuit, and more. Patricio has a degree in physical education and received his master's in fencing coaching, MAÎTRE D'ARMES, from the Royal Spanish Fencing Federation. His creativity contributes new insights and pushes developments to the cutting edge of fencing.
Fun Facts: Patricio really enjoys being one with the water, especially through swimming and scuba diving. He also likes to spend time with family and friends and explore new places.
Classes, Camps, and Club Activities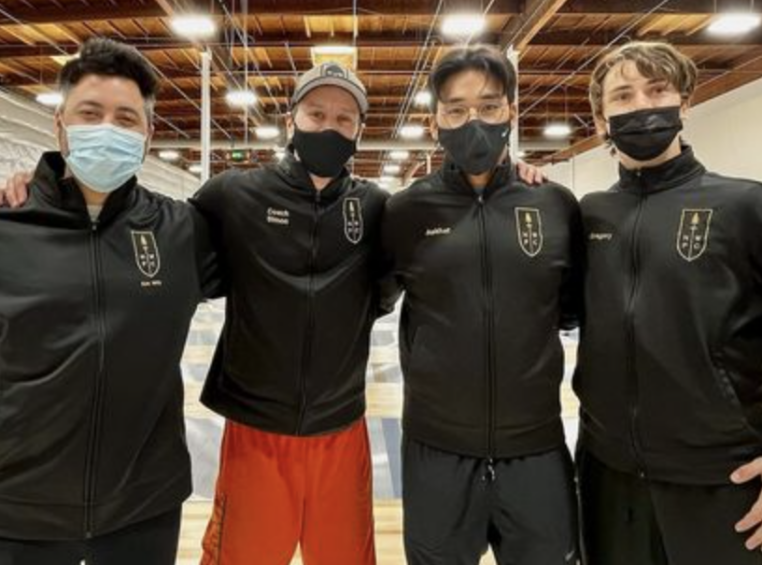 Classes with Coach Patricio:
Youth Beginner, ages 10-12 
Youth Intermediate Y12/Y14
CORE Foil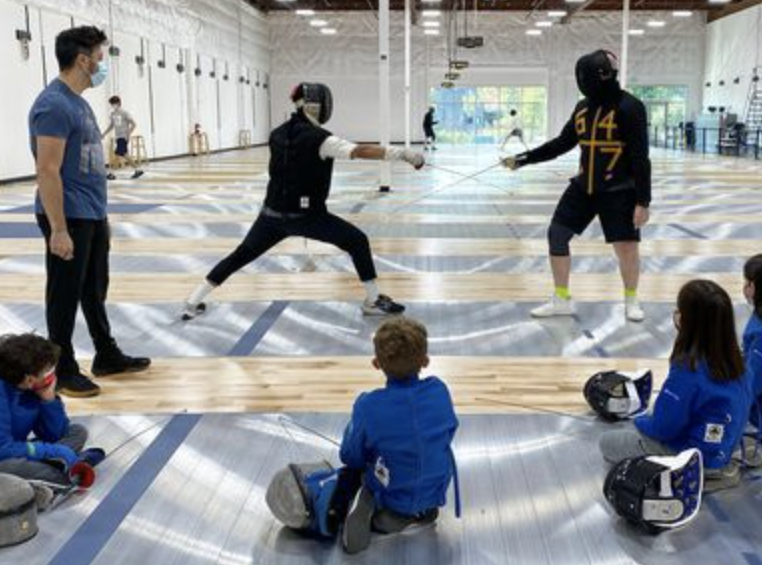 Camps with Patricio Moreno:
Foil and Epee Winter Camp 2022
Advanced Foil Camp Summer 2023
Youth Summer Camps 2023
Pre-Nationals Camp 2023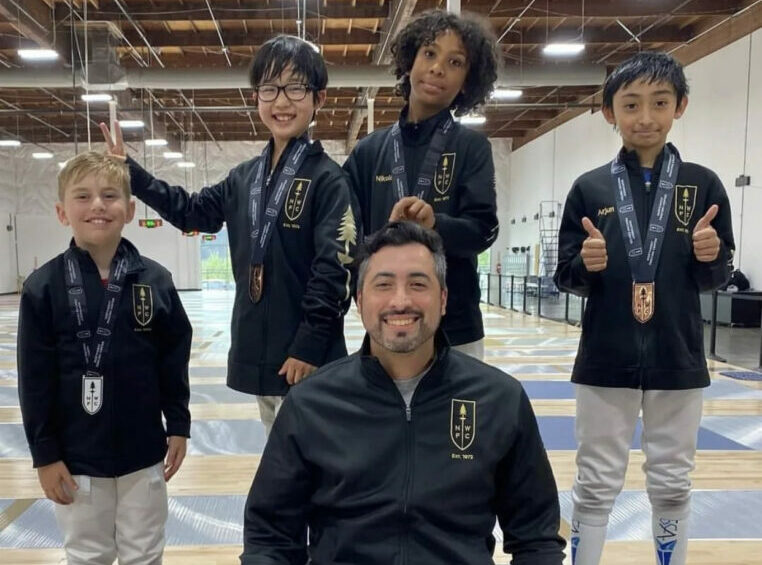 Around NWFC:
Coach Patricio officially joined the NWFC Team in August of 2022! He now is part of coaching classes and camps, strip-side at tournaments, and is open for private lessons.
Want to learn more about the sport of fencing?