Gearing Up
When you start fencing you will be able to use NWFC gear. As you progress through the classes you will be required to have your own equipment, starting with a mask and glove.
NWFC does not provide gear for competitions, so you will need to purchase all of your own gear before starting to compete.
See the list of recommended gear to buy from Absolute Fencing on our website in the Member Hub, under PROSHOP. Talk to the front desk or your coach about ordering equipment for help with specific equipment needs.
General order of Buying Gear:
Generally, this is the order in which people purchase equipment. You do not need to buy everything at once.
● glove (left or right-handed)
● mask – (foil or epee)
● body cords – (foil or epee)
● mask cords – (foil only)
● shoes – can start with indoor soccer or volleyball shoes, fencing shoes will need to be purchased at a major competition or ordered online.
● socks – soccer socks are fine to start with. Fencing socks will have more shin protection.
● jacket (left or right-handed),
● underarm protector (left or right-handed),
● chest protector (mandatory for women)
● knickers (pocket for left or right-handed)
● lame (foilists only) (left or right handed)
Weapons
Ask your coach which weapon to purchase. It is recommended that you have 2 working weapons to start, but will end up with 3-4 (or more) working weapons for more advanced competitions – keep in mind, if something breaks without a back-up you will not be able to compete unless you can buy a replacement or borrow from another fencer.
Epee fencer's travel tool kit: Allen wrench, grub screwdriver x 2, testing weight, testing lightbox, testing shims, spare parts (springs, tips, screws), paper towels, pliers, sewing kit (needle, thread, scissors).
Foil fencer's travel tool kit: Allen wrench, extra tip tape, sewing kit (needle, thread, scissors).
Extra items: extra shoelaces, socks, etc. Some fencers even carry extra jackets (zippers have broken during competition).
Where to buy gear:
NWFC
NWFC front desk has a full list of items you should buy from Absolute Fencing. Also – the club holds Gear Swaps throughout the year giving fencers a chance to buy and sell used equipment.
We no longer carry a full inventory of equipment for purchase at NWFC. Any gear for sale is leftover inventory from our previous location. If you have questions about sizing or need individual help with what gear you should buy and when, see the Front Desk.
SYC and NAC competitions
Large competitions often have big vendors at the venue for the purchase of fencing gear. Competitions are a great place to compare different brands for price and fit.
Online companies
Absolute Fencing: http://www.absolutefencinggear.com/shopping/
Blue Gauntlet: http://www.blue-gauntlet.com/
Leon Paul: https://www.leonpaulusa.com/
Victory Fencing: https://www.victoryfencinggear.com/
Advice for how to take care of your gear:
● Unload fencing bag after practice and after tournaments
● Don't let the blades stay against wet clothing, they will rust
● Keep clothing from sitting wet – wash clothing with ordinary detergent – hang dry
● Usually can wash the glove – air dry
● Mask washing – take all the parts out that you can
● There are lots of online tips about mask care
Keep weapons in working order:
● Check tip – keep smooth not gritty – check frequently
● Check for loose screws – check more often if screws are falling out
● Know how to straighten your blade – (for competitions don't straighten on the piste, straighten on
carpet off to the side)
● Keep tape in good shape (foilists), replace as needed
How to travel with your gear:
● Fencing bags – use a bag that maintains a rigid shape; wheels are important!
● Hard case golf bags if you will be travelling a ton – but these don't fit in some car trunks
● Store your blades in PVC pipes
● On the way TO tournaments, many fencers carry mask, shoes, whites in carry-on baggage, rather than checked luggage. If you get to a tournament and your fencing bag has gone missing, it is easier to replace or borrow a few blades instead of the whole ensemble.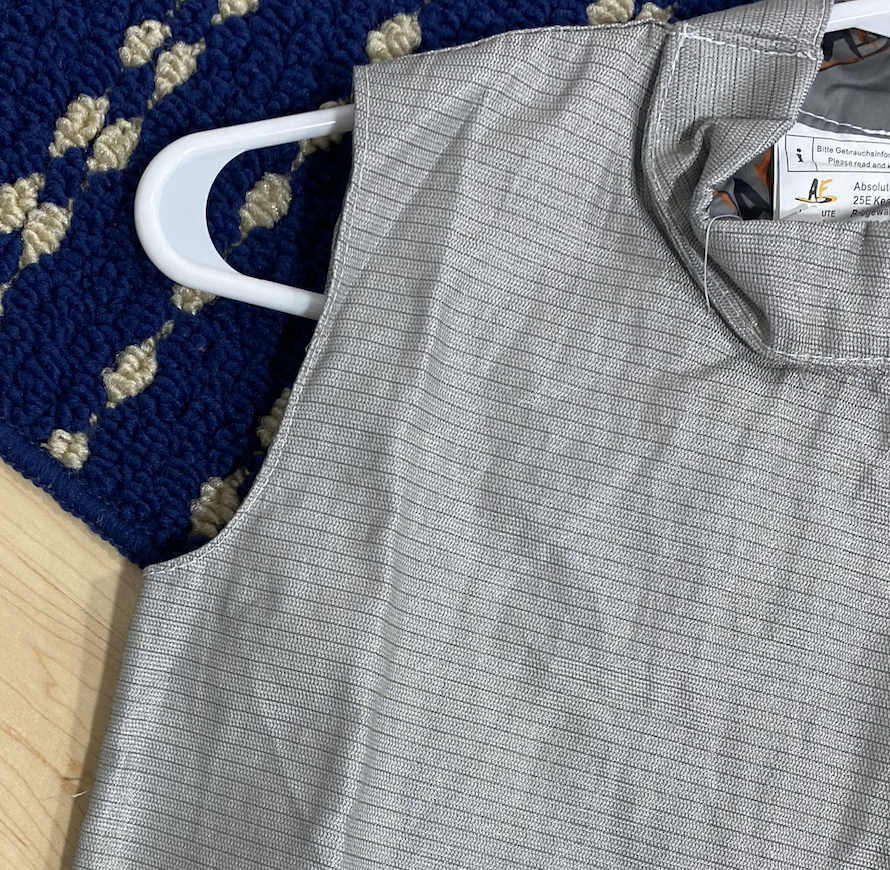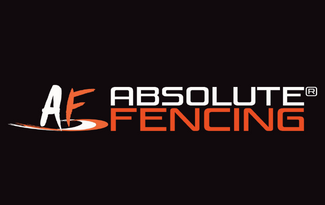 We recommend that all our fencers to Absolute Fencing Gear when looking to purchase new fencing equipment. They have an extensive inventory with lots of options to choose from for fencers of all weapons.