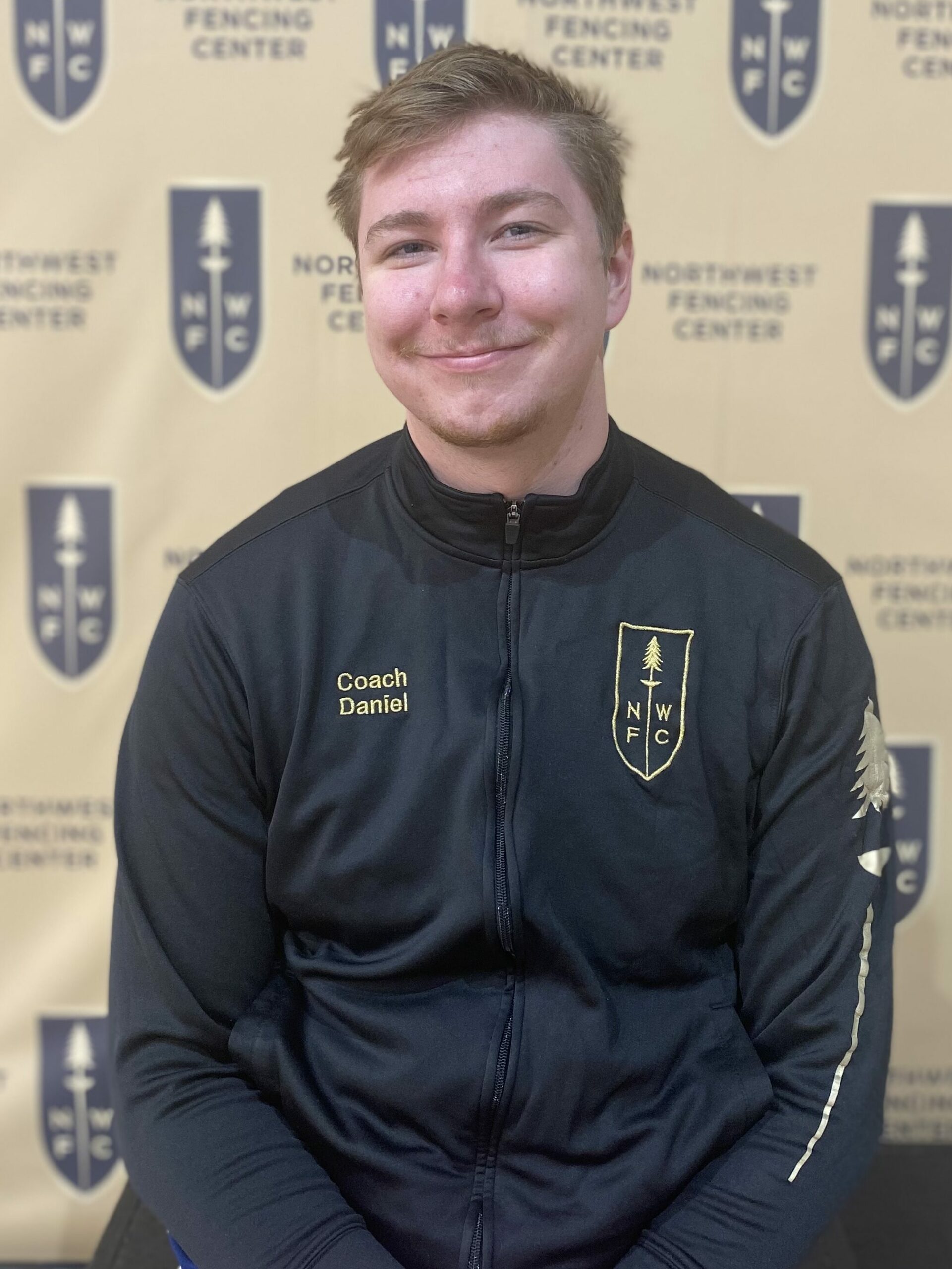 Farewell to Coach Daniel, although it makes us sad, we have some news to share with you.
Thursday 7/14/2022 will be Coach Daniel's last day coaching for NWFC.
While we will miss him terribly, he will be pursuing something new. One of the things you may not know about Coach Daniel is his interest in engineering and fabrication. During covid, he started studying CAD/CAM programming, welding, and design. He's decided that it's something he really loves to do and is changing careers. This will also let him go back to training to compete on a national level. It means we won't see him running classes, but we may still see him in the club. We're happy that Daniel is following his heart and extra happy that we'll still get to see him regularly! He's been a great coach and mentor for his students.
Please join us Thursday at 6:30 for cake and a send-off!