Becoming Champions
Inspiring Others to Train
The 2000s was when the official inauguration of Northwest Fencing Center ("NWFC") took place. Our training had expanded rapidly, calling for some changes and additions.
Beginning in 2001, NWFC began to expand and refine what we offered our athletes.  We added group classes built around age and aptitude, classes for homeschool groups, and adult instruction. NWFC continues to offer these course options today.
When Michael Marx left NWFC in 2008, Sebastien Dos Santos came on board. M. Dos Santos received his fencing master's degree from Fédération Française d'Escrime et Ministère de la Jeunesse et des Sports in 2000.
Also joining the NWFC family at the same time was Simon Abram, a cousin of Sebastien's who earned his fencing master's at the Fédération in 2006. M. Abram is NWFC's current Head Coach. 
During the 2000s, the sport of fencing got some new attention thanks to the internet. As technology and digital media became larger parts of our lives, more and more people learned of the sport.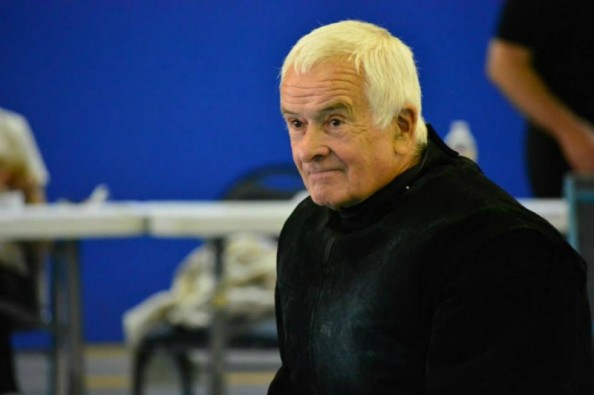 On the Podium
NWFC's notable achievements in the 2000s include 25 national champions, 33 world team members, three Olympians, and one World Champion.
Northwest also achieved the designation as a national training center by the National Governing Body for the sport of fencing. 
Continue reading about The Future at Northwest Fencing Center. 
Want to learn more about fencing?