Founding Roots
Portland Native Colleen Olney
The Sixties at Northwest Fencing Center was when the club first started, sort of. Although it wasn't quite a fencing club yet, it was gaining the attention of athletes in the Pacific Northwest.
In the 1960s, Portland native Colleen Olney was recovering from a car accident, and looking for a sport to help her with the rehabilitation of her injured wrist. She stumbled on fencing, and after a few short sessions, she was enamored. Colleen is the matriarch of the NWFC community.
At the time, fencing wasn't a particularly popular sport in our region. So, Colleen and her fellow fencing enthusiasts set about persuading Leon Auriol, a Seattle fencing master, to come to Portland to teach lessons.
M. Auriol was a native of France and earned his fencing master's degree from the Paris Institut National du Sport in 1962. Leon moved to the Seattle area to teach fencing in 1963.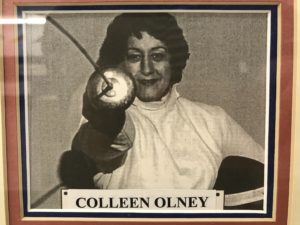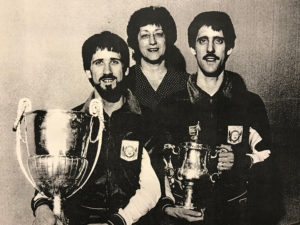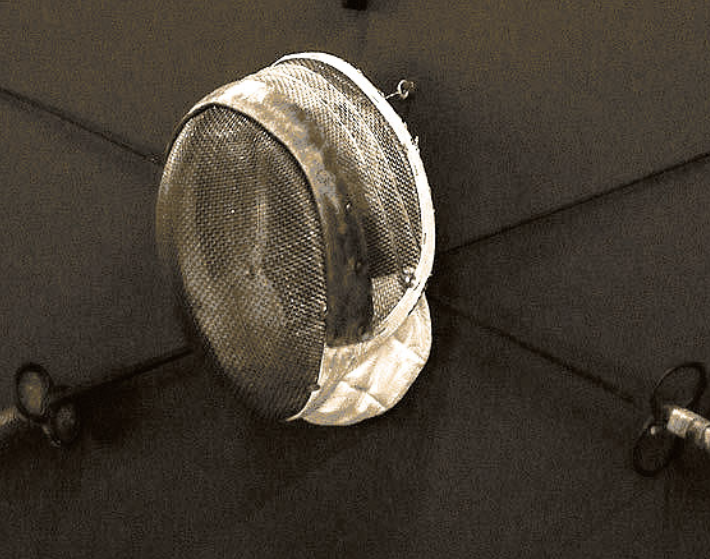 It's a Family Sport
Colleen Olney was able to entice Leon Auriol to drive to Portland provided she could guarantee him at least eight lessons.
She delivered, frequently tapping her sons Michael and Robert Marx to participate.
By 1967, Leon was commuting to Portland to teach fencing on a regular basis. Colleen was hoping to convince Leon to move to Portland permanently, but he decided to stay in Seattle for the time being.
The Sixties is when we barely get our start, continue reading in The Seventies.
Want to learn more about fencing?