Becoming Champions
Inspiring Others to Train
The Seventies was when momentum started building, and more athletes knew of the training center. 
After commuting regularly from Seattle to Portland to teach fencing, Leon was in need of some assistance. Although Colleen was hoping to convince Leon to move to Portland permanently, he decided to stay in Seattle.
Leon recruited his brother, Yves Auriol to help the team in 1971. Yves, also a fencing master, came to Portland and built on the foundation of his brother's work.
By 1972, with the backing of Colleen Olney, Rocky Beach, and Yves Auriol, the Salle Auriol Fencing Club Inc. was established. The name was later dissolved in 1980, and Yves continued under the name of Salle Auriol School of Fencing.
Yves introduced the students to a strict training regimen, yet inspiring the athletes to commit to the training needed to be competition-ready.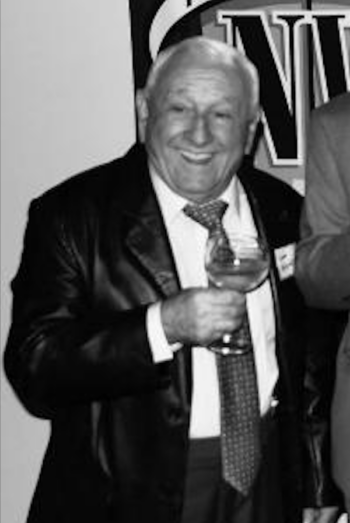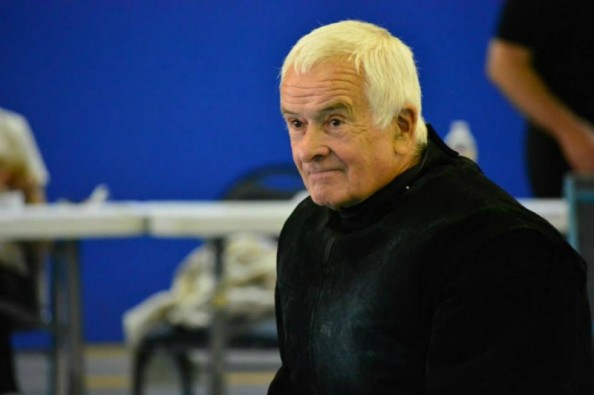 Gaining Reputation 
The school's reputation grew, and by the mid-seventies, the Salle Auriol School of Fencing was helping host national competitions right here in Portland, OR.
With the help of its founders, the school hosted the National Fencing Championships. Later in 1975, the club helped organize the Junior Olympic Championships at Portland State University.
By the end of the decade, the Salle Auriol School of Fencing had earned 12 national championships and 22 world members.
Want to learn more about fencing?