Milestones and Moves
Building The Club on SW Western
The Nineties were an exciting time for the club. With its reputation well established in the world of fencing, the SAFC worked with Une Touché de Portland (UTDP), a benefit corporation and qualified amateur sports organization.
The goal of UTDP was to continue the work Yves Auriol's Portland Project began by supporting fencing athletes and organizations, allowing them to train with SAFC's best and make use of the facilities the SAFC could provide.
Une Touché de Portland also provided individual grants to athletes vying for placement on international teams.
Gia Abachidze was hired on as head coach in 1996 after Regis Mantzer returned to his native France.
Gia, originally from the Republic of Georgia in the former Soviet Union, received his fencing master's degree from the Georgian State Physical Training Institute in 1984. 
What started as a group of athletes had become a much larger community. The nineties were full of excitement, growth, and celebration.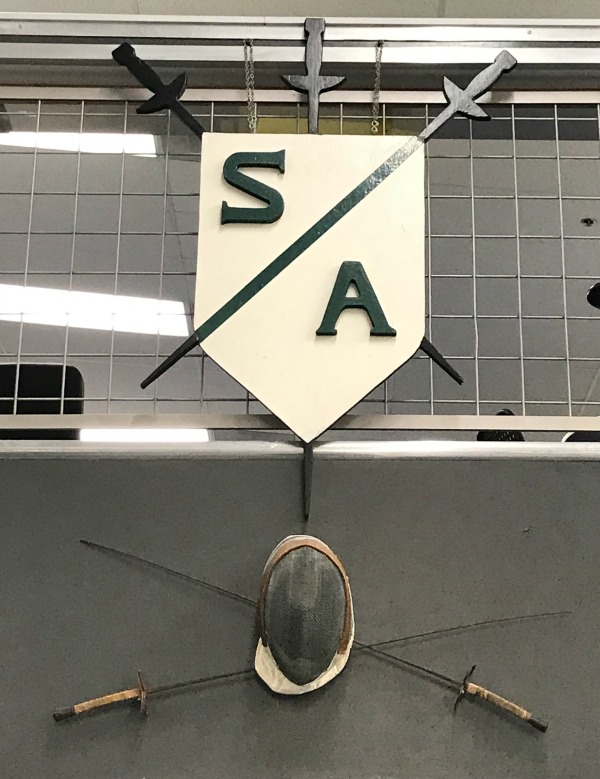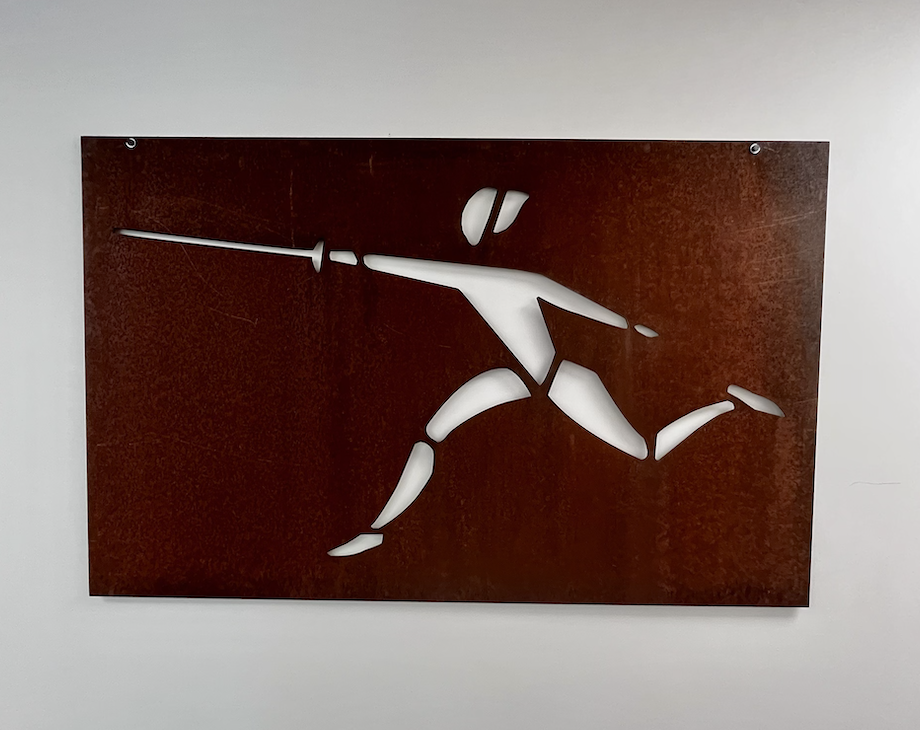 New Places, Familiar Faces
Plans for SAFC to move to its current location in Beaverton, Oregon began in 1997, with the expert guidance of long-time SAFC friend and backer Chuck Richards.
Everyone involved with SAFC channeled the strength and determination of founder Colleen Olney and got to work creating the facility we knew on SW Western until recently, in 2021.
Construction at the location on Western began in February 1999, and shortly after completing the move, SAFC adopted the alias "Northwest Fencing Center."
Michael Marx assumed the role of head coach and director, leading the center to greater success with 18 national champions, 14 world team members, four Olympians, and three world champions.
Want to learn more about fencing?