Growing and Moving
A Decade of Growth and Connections
The Eighties at NWFC is when the club settled into its first long-term residency at what is now known as the Sunset Athletic Club. It is here that the school's fruitful relationships with Chuck Richards, the Oregon Sports Authority, and the Oregon Sports Trust began. 
Chuck Richards competed at the 1972 Summer Olympics in the Modern Pentathalon. He became President of the Oregon Sports Hall of Fame. In 2009, Richards was inducted into the Hall of Fame for his advocacy of sports and fitness. 
Yves hired Alex Beguinet to assist, a fellow French native and fencing master. This brought the school even higher visibility in the region. Mr. Beguinet eventually went to work at Duke University in 1985.
Yves later piloted a program called The Portland Project, bringing national-caliber athletes from across the country to train with him. The United States Fencing Center Foundation was created to support this endeavor.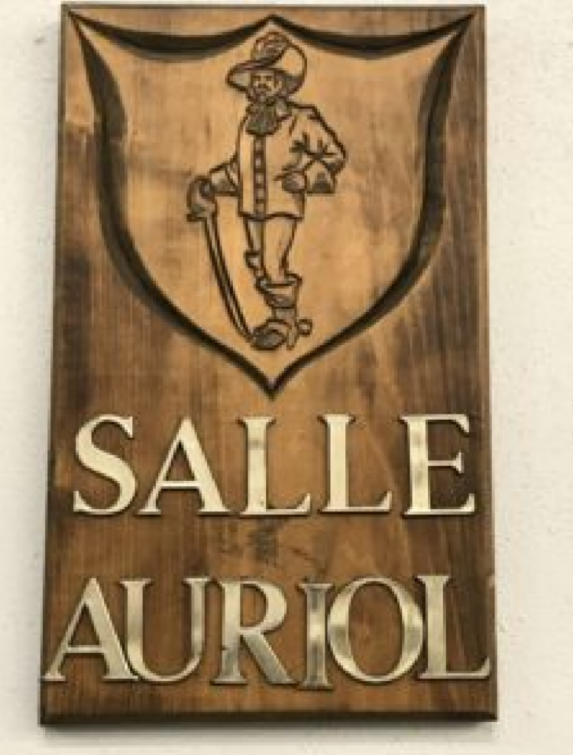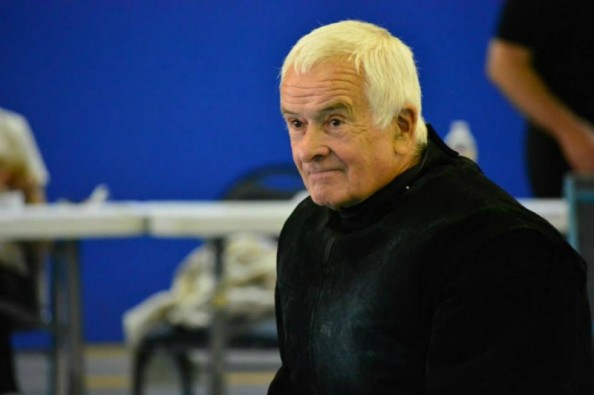 Gaining Reputation
The initial directors of the USCFC were Colleen Olney, Chuck Richards, Sharon Krogh, Doris Posedel, Bernard McGovern, Betty Santelli, and Fred Thorsen. Suzanne Marx (née Brown) and Derek A. Holeman worked for the foundation.
In 1985, the school incorporated to become a non-profit called The Salle Auriol Fencing Club (SAFC). Susan Badders, Suzanne Marx, and Michael McGowan incorporated the club, and Robert Marx, Anne Klinger, Sana Via, JoAnne Deazley, and Susan Badders comprised the first board of directors.
Upon Yves's departure, the search for a new fencing master began. Regis Mantzer, 1986 fencing master graduate of the École Nationale de Maître D'Armes in Dinard, France, was hired as head coach in 1986. Regis went on to lead the SAFC to 14 national championships, 29 world team members, and 11 Olympians
Want to learn more about fencing?