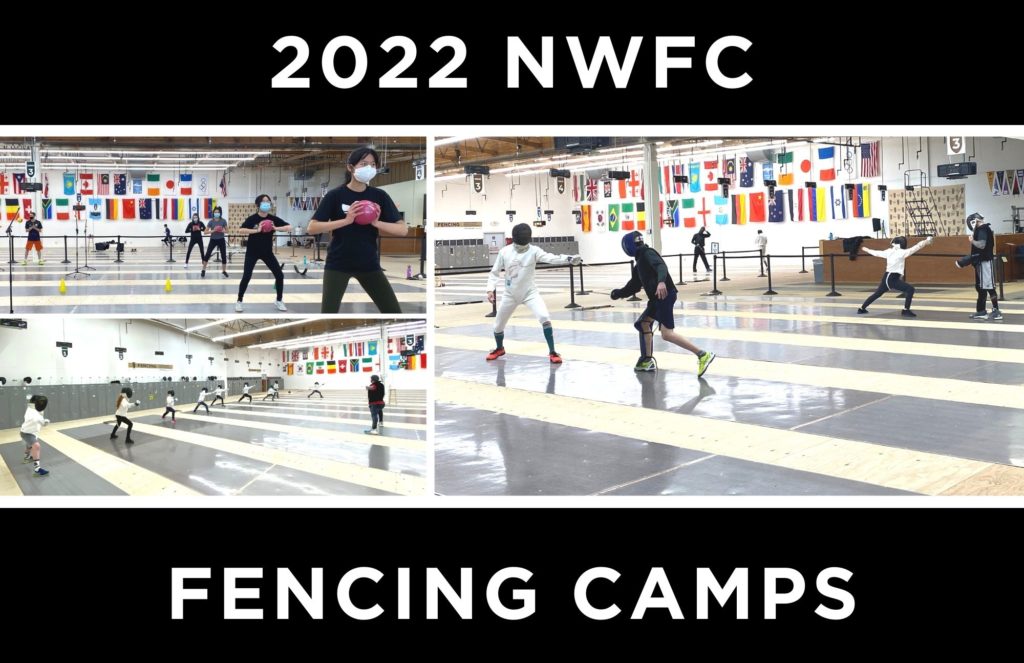 Our camps focus on the core foundations of fencing, including coordination, agility, and stance for all ages and abilities. Our accredited coaches are dedicated to providing a supportive, inspiring and fun atmosphere to foster a love of the sport and the growth of the athlete, both on the strip and off. 
Membership is not required to enroll in a Camp. 
Questions? Email us at front.desk@nwfencing.org or talk to your coach.