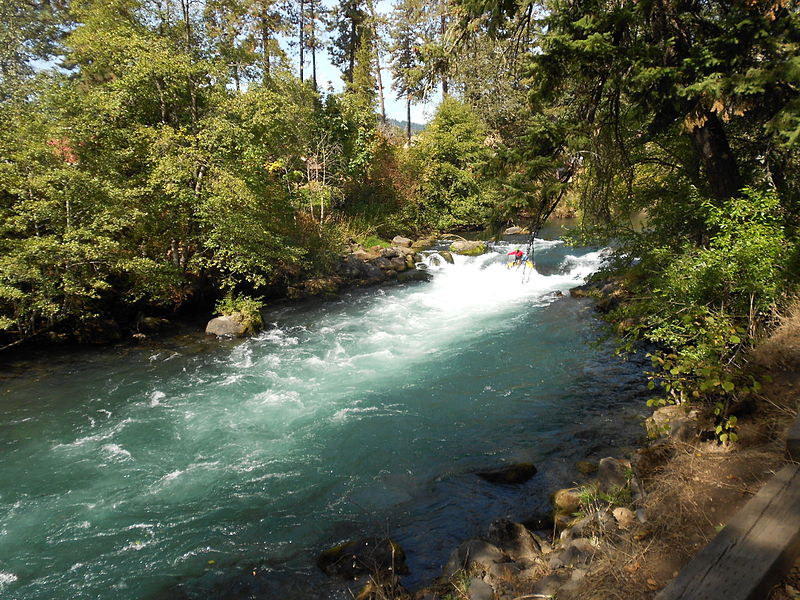 Join the fun! August 2, 2020
August 2 - Optional NW White Water Rafting Trip  Open to all NWFC campers/members & families. Join us for a great time on the White Salmon River. Registration and more info at www.ZooRaft.com. After clicking "Book Now", Select NW Fencing 2020 and complete the form.
$60 per person
Age 7+
Schedule:
8:00am - Depart from NWFC (Carpool to be arranged by NWFC)
9:45am – Arrival at Zoller's Outdoor Odysseys
10:00am – Start rafting and have fun!
1:30pm – Arrive back at Zoller's for lunch (picnic lunch provided by NWFC)
For those departing directly to Portland International Airport, please allow 1 hour and 25 minutes.
2:30pm – Head back to NWFC for arrival around 4:00pm
What to wear:
Everyone should bring a towel, swim suit or shorts as a base layer to the river. Zollers provides river clothing and shoes. Don't forget to bring some dry clothes too!