---
---
NWFC - World Class Fencing Instruction
Northwest Fencing Center (NWFC) is a non-profit fencing training facility renowned for providing affordable fencing lessons and personalized instruction for athletes of all ages. NWFC began as a group of dedicated fencing athletes and has grown to become a pioneer in the Olympic sport of fencing in Oregon. NWFC is a cutting-edge international training and competition hub, with a reputation for quality instruction, committed coaches, and a stellar training facility.
NWFC specializes in the techniques of foil and epee, with a strong focus on the core foundations of fencing, including coordination, agility, and stance. Our accredited coaches are dedicated to providing a supportive, inspiring, and fun atmosphere to foster a love of the sport and the growth of the athlete, both on the strip and off.
At NWFC, we are a community of friends, colleagues, and athletes committed to providing the best possible instruction for you or your athlete in an encouraging, yet challenging environment. Read more about the Benefits of Fencing.

Important Updates:
We have MOVED! Starting April 12th, classes will be held in a temporary location just a few doors down from our NEW gym because the contractors will still be putting the finishing touches on the new gym. The new location is being built to our needs. It will feature 21 new inset strips, a welcoming lobby, conference room, an enormous loft viewing area, natural light and LED lighting, a sound system, large restrooms, & lockers; all with a sleek modern style. The new address is 11117 SW Greenburg Road, Tigard, OR 97223. Follow us on social media for the latest updates.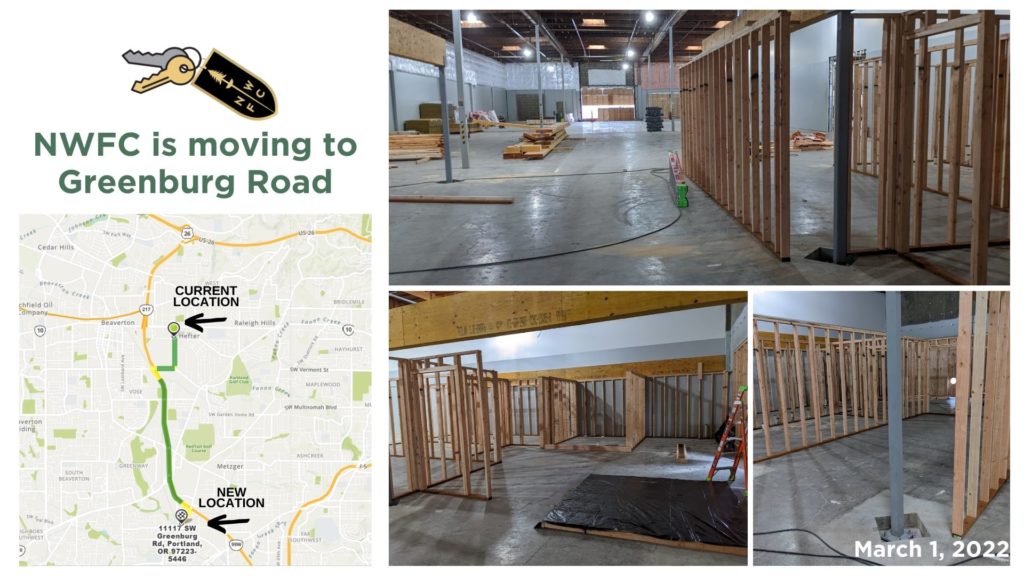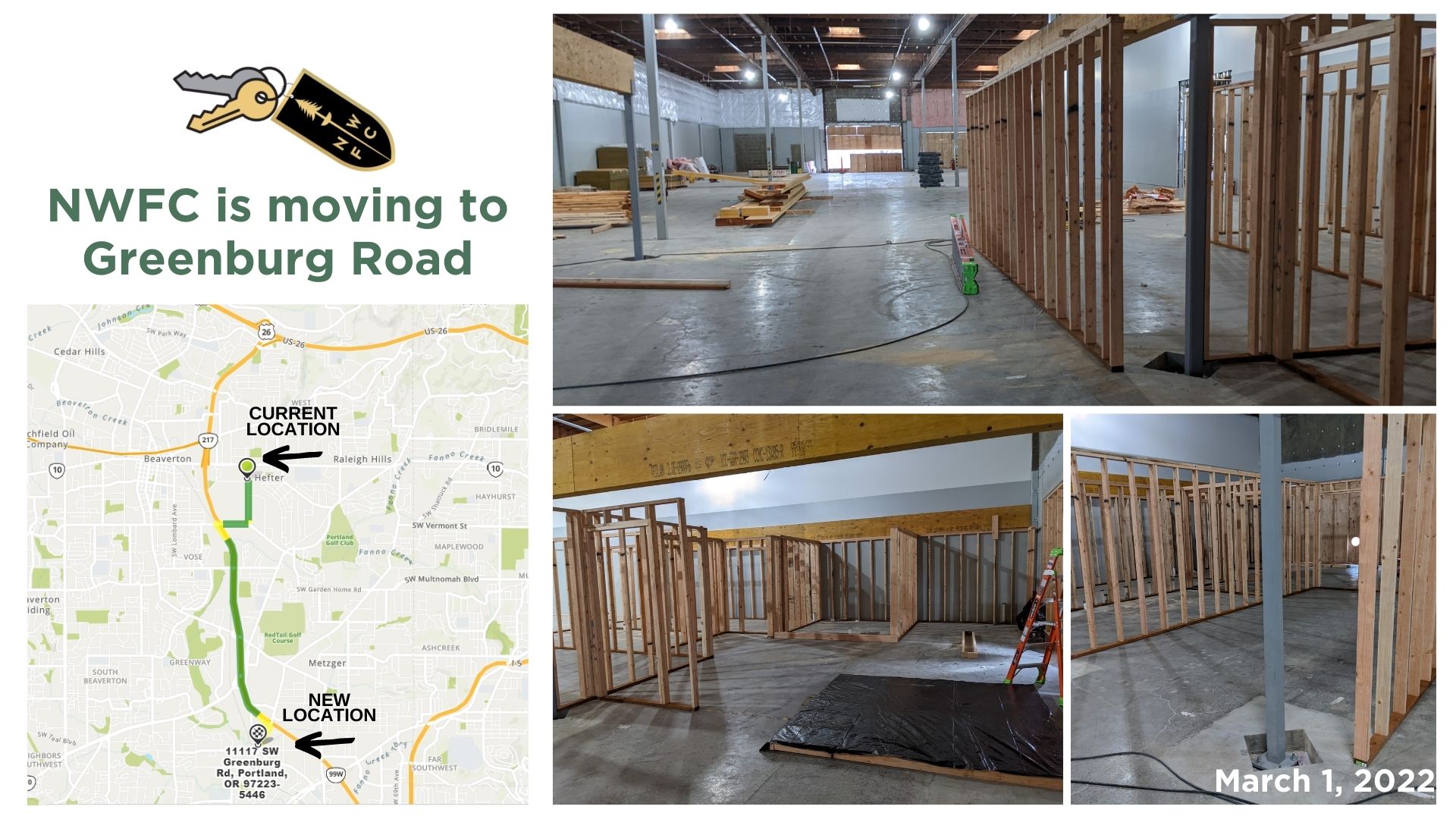 NEW! Lightsaber camp June 19th, 9-4 pm.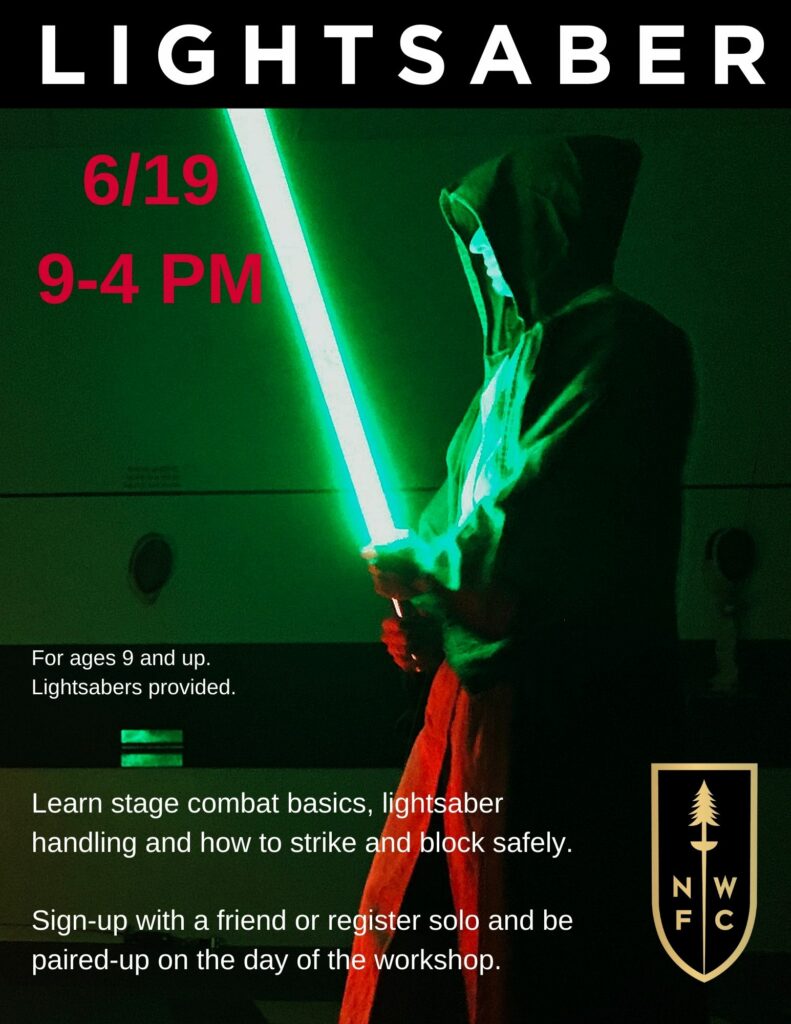 Read more about our ongoing Lightsaber CLASS and CAMP HERE.
---
Subscribe to our newsletters
Get info on upcoming tournaments, deadlines, camps and other events right to your mailbox