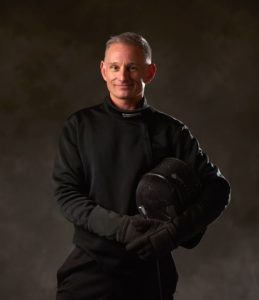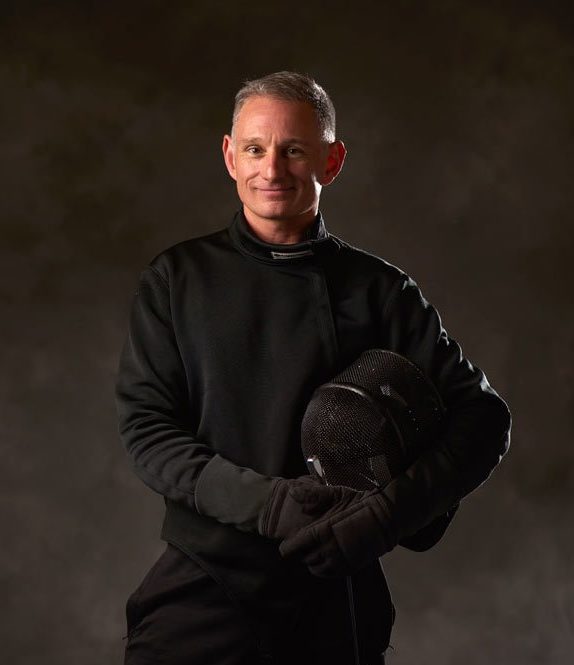 Vince Camillo has always played with swords. When he was 14, he discovered fencing, and reached out to a local retired fencing master to work with him. He even started a fencing club at his junior high. For the next three years, he trained under Maestro Enrico Aiello, an Italian Fencing Master, until he passed away. By this time, Vince knew fencing would be a central part of his life going forward.
Vince graduated with a BA in Theatre Arts from San Francisco State University, studying stage acting and movement. Post graduate work included a two year apprenticeship with American Conservatory Theater instructor Gregory Hoffman, with whom Vince studied stage combat. Mr. Camillo has worked as a professional actor, fight choreographer and stunt man in the Bay Area and abroad. Vince started his coaching career in San Francisco, teaching fencing at Mission High School, as well as training students of all ages at his "Panhandle Fencing Club," which met in Golden Gate Park and ran on donations. Mr. Camillo comes from a family of teachers, and this tradition is apparent in his passionate commitment to his craft.
Upon moving to Portland in 2005, Vince began fencing at NWFC, competing and earning his A in epee and his C in foil. Vince received his Maître de Fleuret (Foil Fencing Master) from the United States Fencing Association in 2017.
He loves the Pacific Northwest, where he indulges in his passion for mountain biking as often as he possibly can.