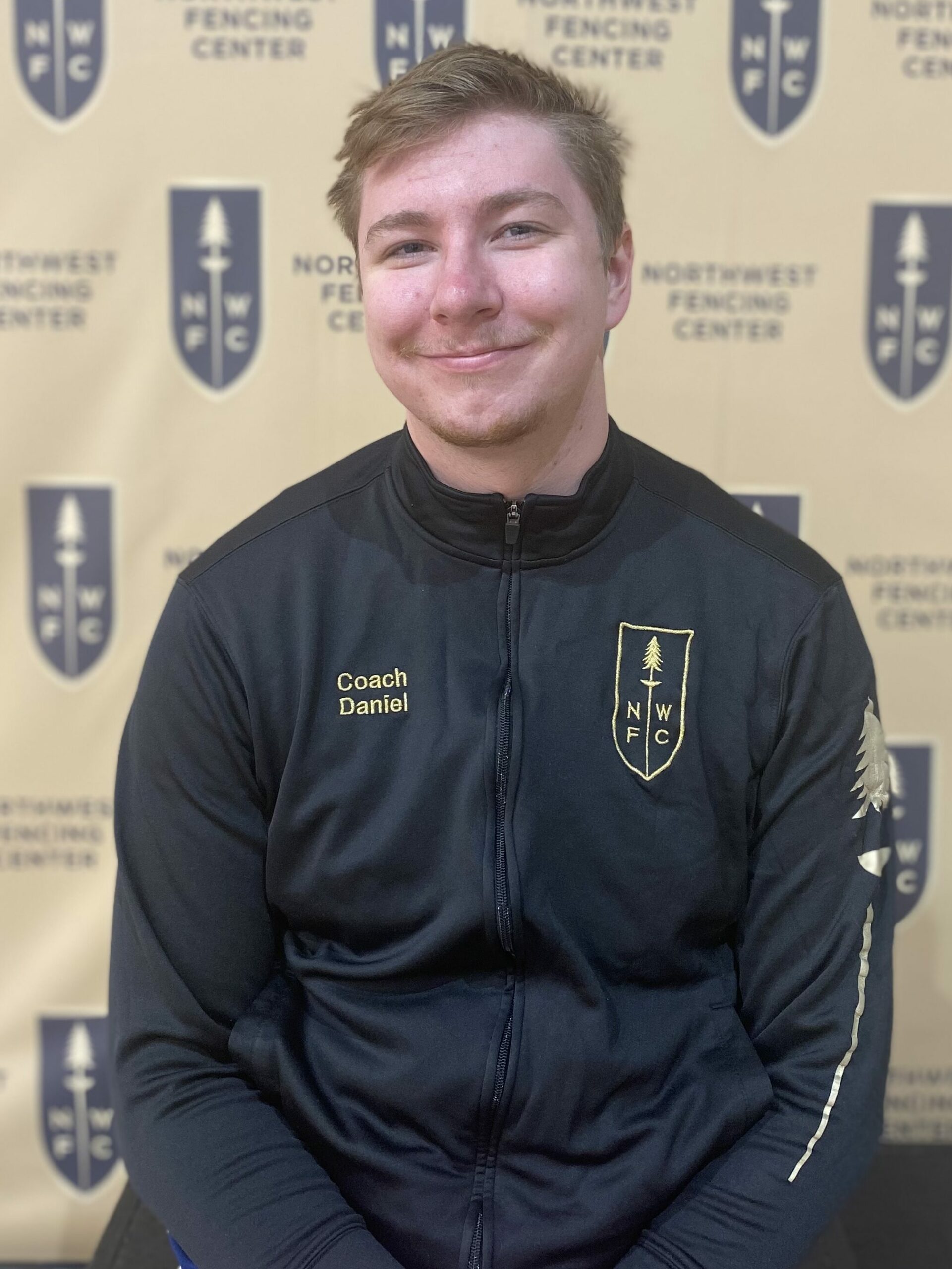 We have some news to share with you. Thursday 7/14/2022 will be Coach Daniel's last day coaching for NWFC.
While we will miss him terribly, he will be pursuing something new. One of the things you may not know about Coach Daniel is his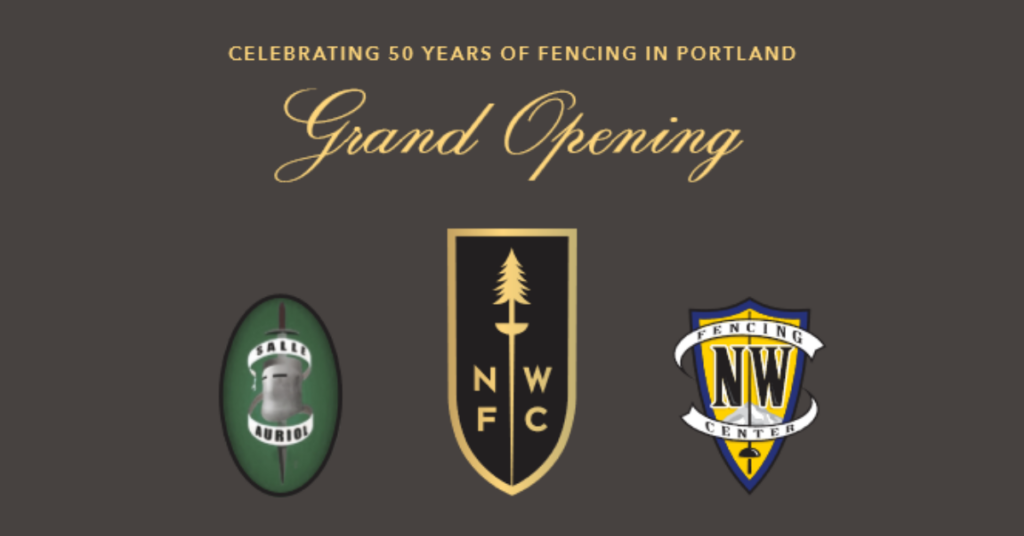 Northwest Fencing Center is celebrating 50 years of fencing in Portland! Join us for a celebration!
Celebrate over 50 years of fencing in Portland with Northwest Fencing Center at the grand opening of our new facility. The dedication and hard work of so many fencers, parents, and