Prepare for Summer Nationals with NWFC!
Pre-Nationals Camp: June 21-25, 2020
New Participant registration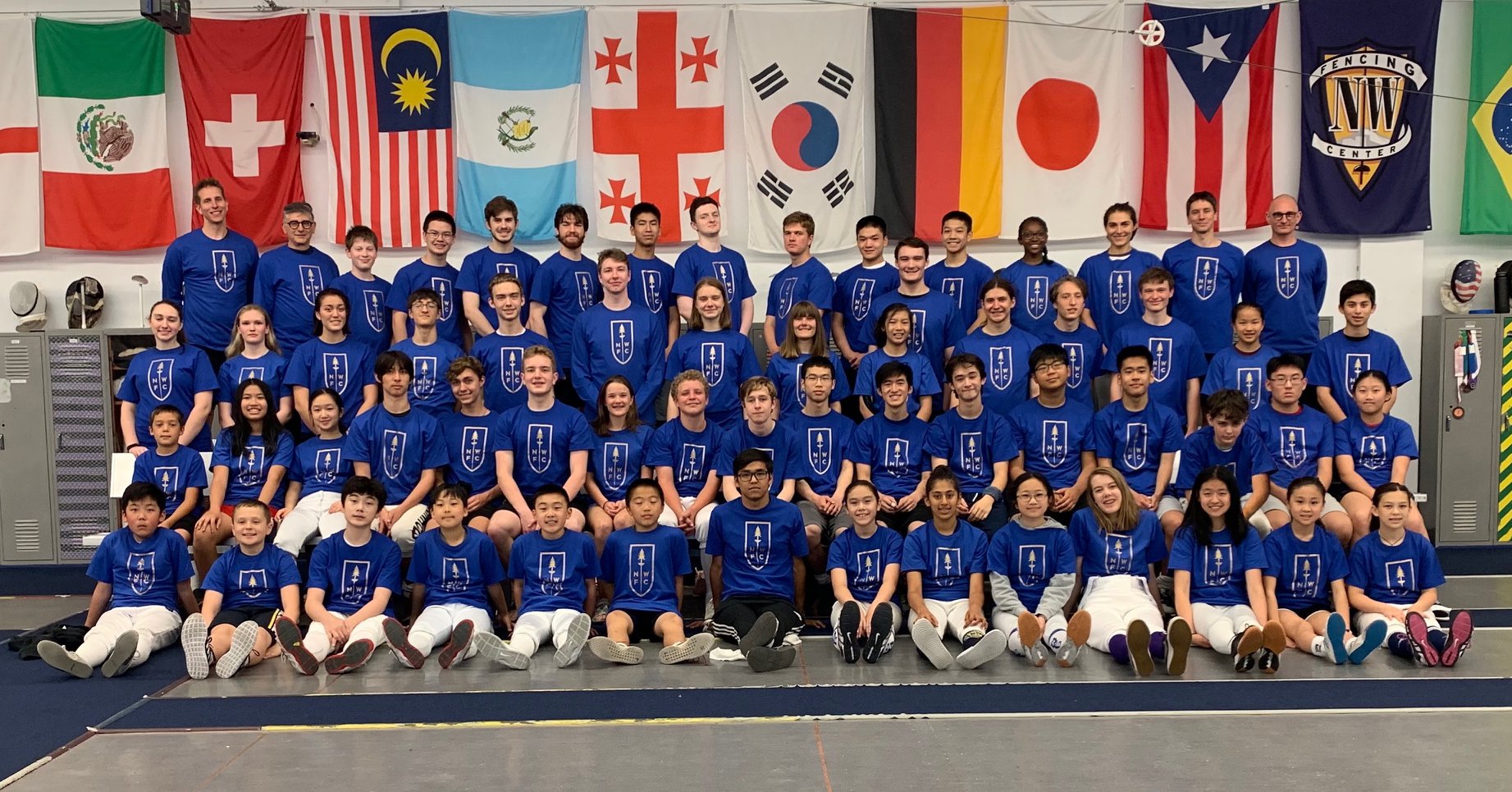 The camp's emphasis will be on bouting and tactical awareness.  Fencing activities include: organized bouting, tactical drills, video review and observation, group feedback and team bouting.
Schedule
Camp starts June 21 at 10am. Doors open at 9am.
9:00am to 10:00am: Line Drills
10:00am to 12:00pm: Morning Training Session
12:00pm to 2:00pm: Lunch Break
2:00pm to 4:00pm: Afternoon Training Session
4:00pm to 5:00pm: Free Fencing
| | | |
| --- | --- | --- |
| | DEADLINE | FEES |
| Priority | April 26 | $500* |
| Regular | May 24 | $550* |
| Late | June 7 | $625 |
| Petition | June 20 | $700 |
| Single Day Requests | June 7 | $150 per day. |

Questions? See our Camp and Clinic Policies page for more information on fees, registration deadlines, our cancellation policy, youth hosting, partner hotels and area information.
---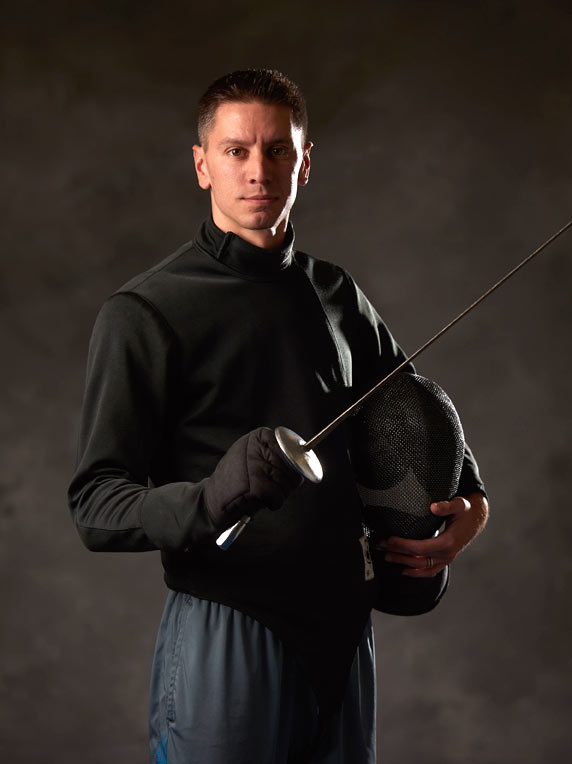 Simon Abram – Fencing Master – Head Coach
Simon is a French Fencing Master. He was a member of the French Junior World Cup Team from 2002 to 2005. He won the 2009 Foil and 2011 Epee US National Team Championships.
---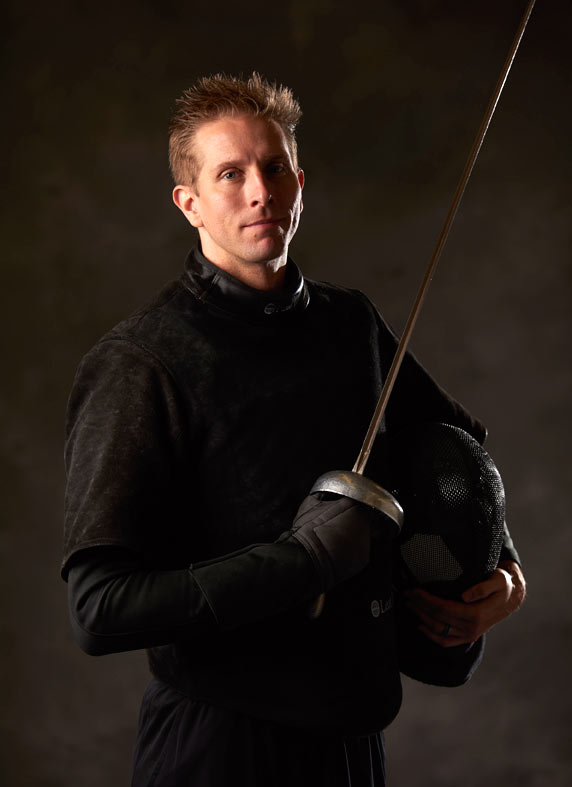 Cody Mattern – Epee Master – Epee Program Manager
Cody was a member of the 2004 Men's Epee Olympic team. He was a member of the US Team that took silver at the 2010 World Championships, and a member of the US Team that won the 2012 World Championships.
---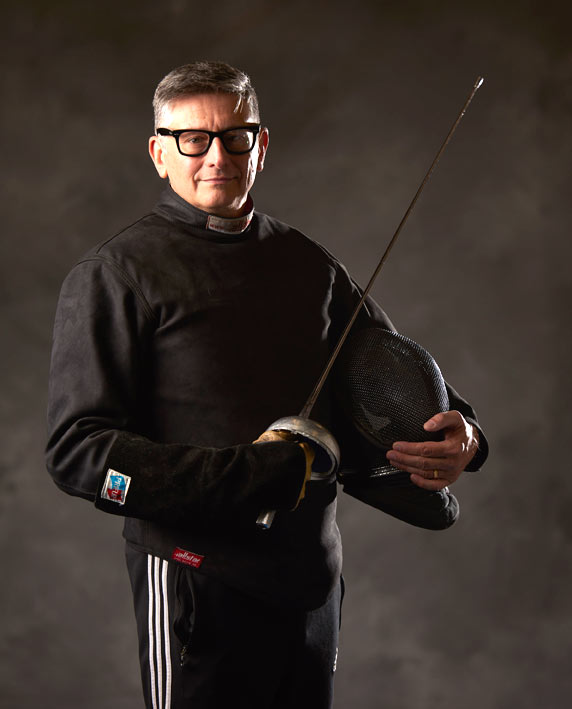 Michael McTigue – Assistant Epee Coach
Coach McTigue began his fencing career under the supervision of Hungarian Maestro Csaba Elthes. Later he studied under renowned Russian epee Maestro Albert Chikayev, trainer of multiple world and Olympic champions. He was Michael's mentor and developed him into a coach as well as a championship winning veteran epee fencer. Coach McTigue was Head Coach of the Montclair High School Fencing Team for 12 years.

---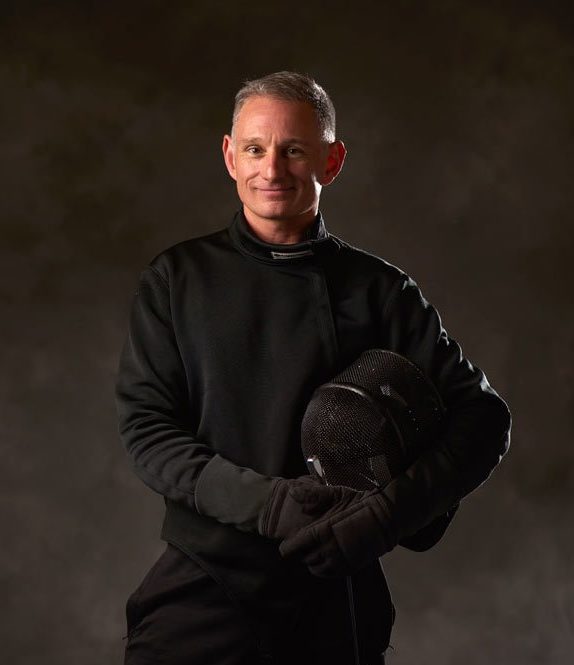 Vince Camillo - Assistant Foil Coach/Foil Master
Vince has been fencing since he was 14. He began his coaching career in San Francisco, teaching fencing at Mission High School as well as training students of all ages in his non-profit 'Panhandle Fencing Club." Vince received his Maître de Fleuret (Foil Fencing Master) from the United States Fencing Association in 2017.
---