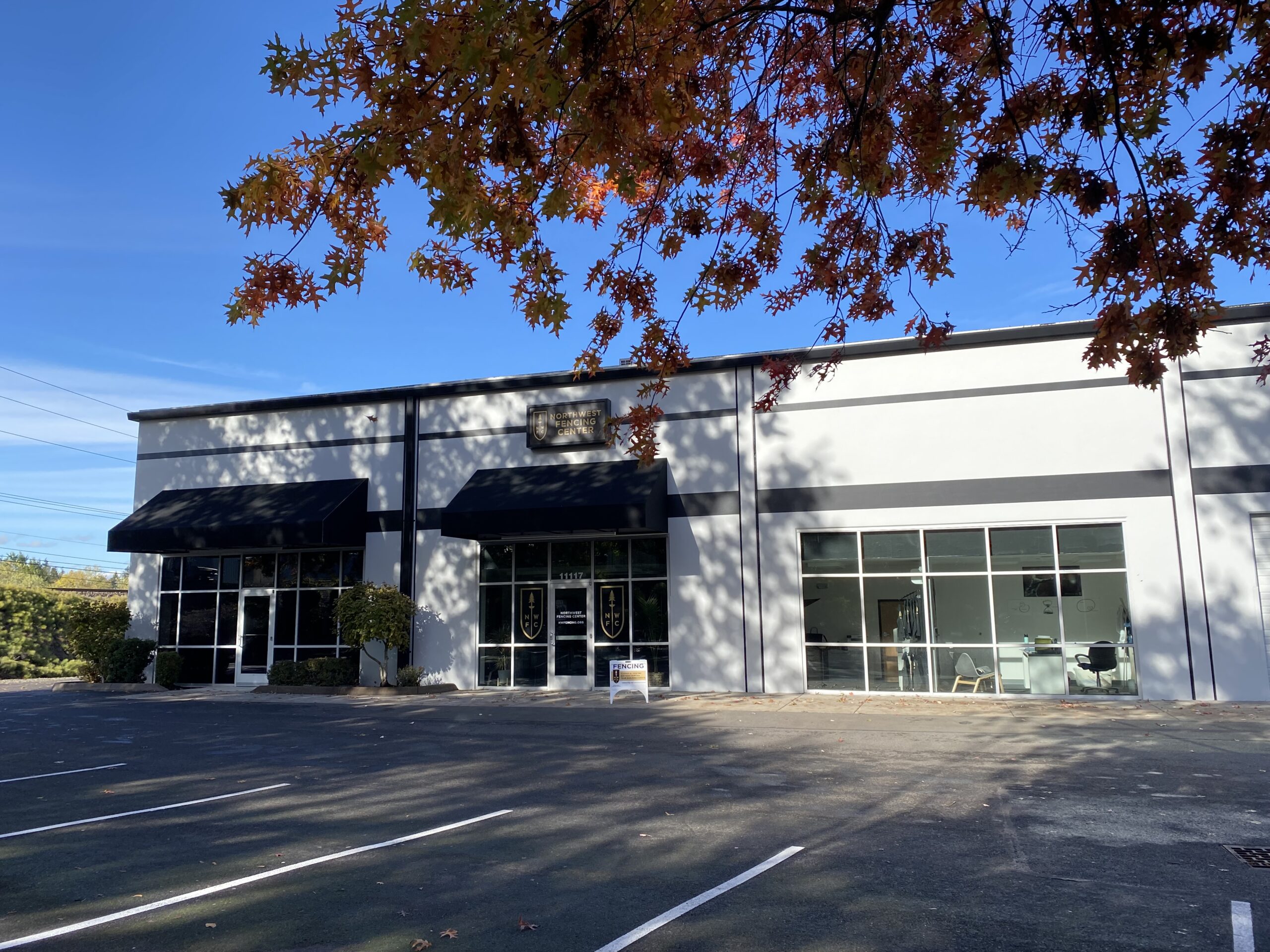 NWFC Weather Policy:
We take many factors into account including our staff's ability to travel safely and road conditions around the facility. We do not cancel classes or events lightly, nor do we expect anyone to travel to NWFC if it is not safe to do so.
Rarely do we need to close on days with inclement weather. When we do we don't follow any school system because conditions vary greatly from when they made their decision and when we hold classes. Look at our website and our social media pages for up-to-date information when those winter weather days hit!
If lessons need to be canceled, you will not be charged. The lesson you had will return to your account on the lesson scheduler. Be sure to reschedule them, we don't want you to loose your training time!
If you have further questions, please feel free to email us at: front.desk@nwfencing.org. Thank you and stay safe!