Global Fencing Masters with Christophe Duclos, former NWFC Lead Foil Coach
Athletic success relies on major components: performance culture, physical, technical, tactical, strategic, mental & lifestyle.
Our team of experts is working to develop a synergetic approach for fencing and offer coaches and fencers solutions that
fits their unique performance goals.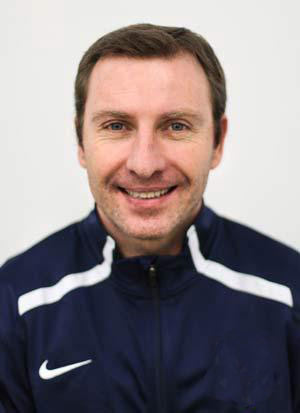 Christophe DUCLOS, Fencing master & coach instructor
Along the twenty years of his coaching career, Christophe has worked with high level fencers from four continents (including Europe, Asia &
Middle-East, North, South and Central America). He has been leading clubs, training camps and coaches clinics in all three weapons.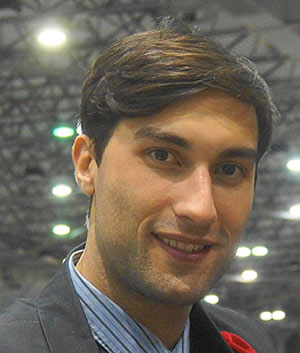 Pierre-Olivier BONTEMS, International referee & athlete
Active fencer for more than twenty years, Pierre-Olivier has been fencing some major national and international events in Europe and North
America with experience in many fencing camps across the two continents. He also brings his expertise as international referee.

Franck BROCHERIE, Physical & lifestyle trainer
Physical trainer and scientist at the French sport institute INSEP, Franck has twenty years of experience in strength and conditioning for
optimizing athletes' performance through training, recovery, nutrition & others. He worked on general and personalized plans for fencers.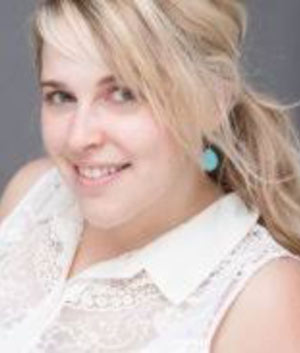 Daphné LAURIN LANDRY, sport psychologist & mental coach
Daphné has been working as sport psychology consultant for several years for various sports, such as mogul skiing, figure skating, swimming
and fencing. Her intervention focuses on competition and training preparation, coping with stress, anxiety and emotion.
Custom-made solutions for technical Staff
– Coaches/Refereeing classes & certification
Dedicated to coaches.
1- From few days to full week intervention to train your staff and create a team spirit
2- To certify coaches with a US Fencing Coaches Association approval from Monitor degree
to Fencing master degree.
– Season training plans
Dedicated to Technical Staff from federation and/or clubs.
We assemble a full physical, technical, tactical and mental fencing plan incorporating the
objectives you have defined for your groups of competitors and given the main events of the
season to make sure your fencers are ready to peak at the right moment.
– Staff support plans
Dedicated to club staff and emerging federations.
Based on our strong experience in training center management, we provide tools and
support for assisting or restructuring your organization to reach your goals with the right
environment.
Custom-made solutions for Fencers:
– Training camps
Want to organize a camp? Whatever your objective is, we plan and manage it from scratch.
1- Theme 2- training schedule 3- Guests invitation 4- Individual analysis
5- Pedagogical supports /documents 6- Certification protocol …
– Individualized training plan
Dedicated to athletes in need of expertise to reach the next "plateau".
1- Full physical, technical, tactical and mental fencing profile
2- Video analysis, objectives review, documents and supports
3- Build up a detailed and personalized training plan including general and specific conditioning preparation, technical, tactical & mental objectives.
– One-on-One personal training
Going beyond the individualized training plan, this package also includes sporadic to regular
presence to give lessons and camps following a long-term plan to reach specific seasonal
objectives assisting the fencers along the preparation of their most important events.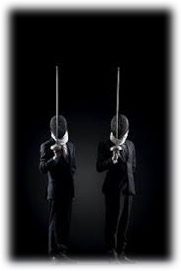 Because fencing constantly evolve, we help you stay in the loop by proving you ways
to improve, share and perform from home!
Contact: gfm.fencing@gmail.com