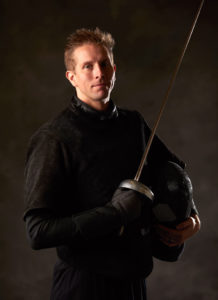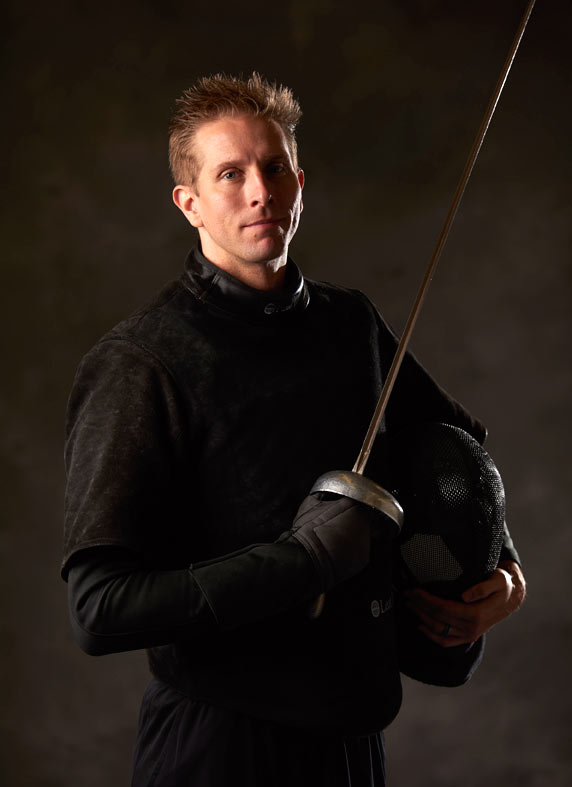 Cody started fencing in 1996 right here at Salle Auriol! He was the US Junior National Champion in epee in both 1998 and 1999. In 2000 he began his coaching career at NWFC as an assistant coach where he started the homeschool youth program, which we still offer today. In 2001 he won the US division 1A and division 1 national championship.
In 2004 he took home the silver at the World Cup Grand Prix, which was the first and still the highest finish at a Grand Prix World Cup. In 2005 Cody joined the Army's world class athlete program. He was an Olympic fencer at the 2004 Athens and 2008 Beijing Games.
In 2010 Cody was on the US Men's Epee team that took the silver medal at the Paris World Championships, which was the first Men's Fencing World Championship medal. Then in 2012 was on the Men's Epee team that won the World Championship in Kiev, the first men's fencing World Championship title in US history. Cody decided to retire from competitive fencing after the 2012 London Olympics, and coach back here in Beaverton.
When he isn't fencing Cody enjoys origami, cycling, playing his guitar, and science fiction.