Coaching Staff
Our dedicated coaching staff ensures fencers who train with us are given the best instruction possible in a friendly, challenging environment
---
Administration
Meet the dedicated staff working beyond the fencing strips to keep the center running smoothly.
The board of directors is pleased to announce Coach Michael McTigue has been appointed our Temporary Executive Director. In addition to his impressive coaching experience, Coach Michael has extensive business experience. As the club moves toward resuming lessons and classes, Michael's time will be balanced between administrative work and coaching. The board, coaches, and admin staff are grateful for Michael's willingness to share his expertise.
Lika Vogler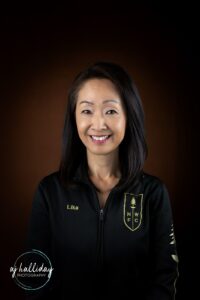 Lika specializes in member accounts and leads the services at the front desk.
Erin Hambleton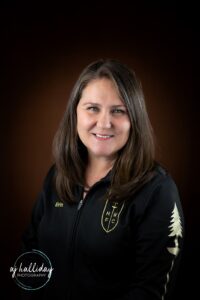 Erin's focus is on club communications, social media and special events.