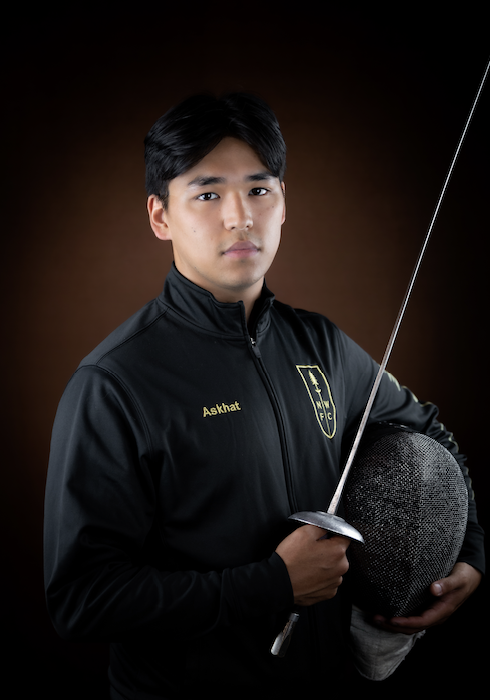 Meet Coach Askhat
Coach
Askhat Tesche started fencing at age 10 in Albuquerque, New Mexico. He took on his first coaching role at age 15 and helped his club win some of their first national medals.
In 2017 Askhat decided to take his love of fencing in a different direction and began refereeing on a national level. Shortly afterward he attended some of Northwest's advanced training camps led by Coach Simon Abram.
Askhat then decided to move to Oregon and began training under Simon Abram. Now years later, he still enjoys the PNW and has become a bigger part of the Northwest Fencing family.
Askhat Tesche began coaching for the club in 2022 after many years of training and mentorship at NWFC. He currently coaches classes and camps at the club and referees tournaments from local to national levels regularly. 
He is currently pursuing his international license in refereeing. Askhat also hopes to continue to share his love of the sport through coaching and refereeing. 
In his free time, Askhat enjoys spending time with his friends and exploring the creative scene Portland offers. From good food to scenic views, there is lots to look at and do in the PNW!
Classes, Camps, and Club Activities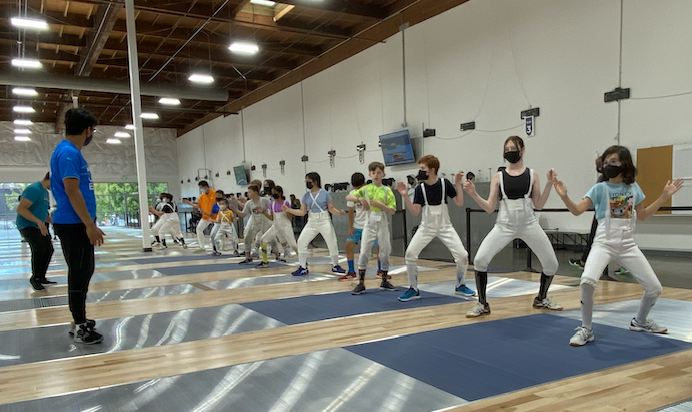 Classes with Coach Askhat:
Youth Beginner, ages 10-12 
Youth Intermediate Y12/Y14 
Competitive Foil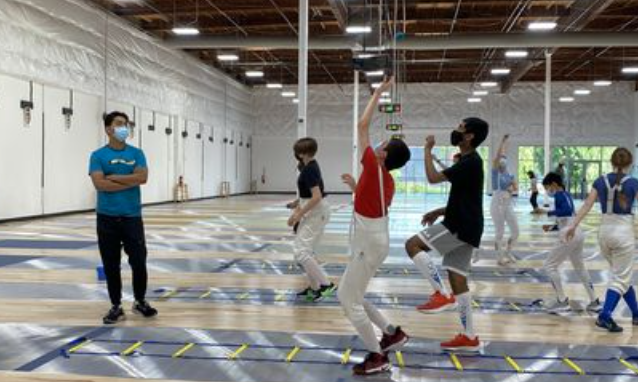 Camps with Askhat Tesche:
Winter Foil & Epee Camp 2022
Youth Summer Camps 2023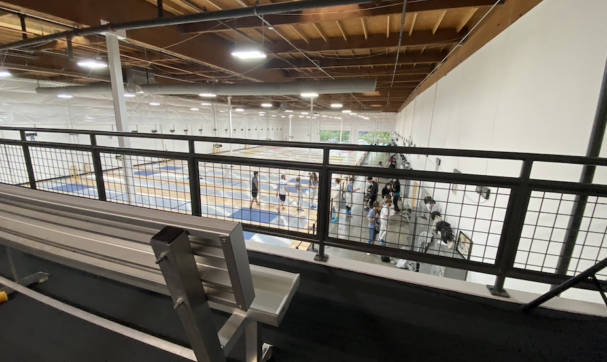 Around NWFC:
Coach Askhat often referees tournaments hosted at NWFC and all over the country. He is a Nationally ranked referee and travels to NACs and other competitions.
Want to learn more about the sport of fencing?